Skip to product information
Your browser does not support the video tag.
Outdoor
The Outsider Doormat
Regular price
Sale price
$295
Unit price
per
Sale
Sold out
|
The original premium outdoor mat with a removable insert for easy cleaning.
Color
— Teak Frame / Grey Insert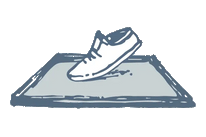 Tough fibers scrape off dirt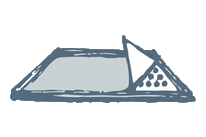 Insert pops out for cleaning ease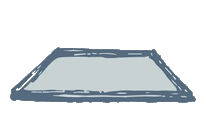 Drains like 
a dream
Dimensions: 30" x 42"
Insert size: 24" x 36"
Height: 1"
Weight: 18 lbs.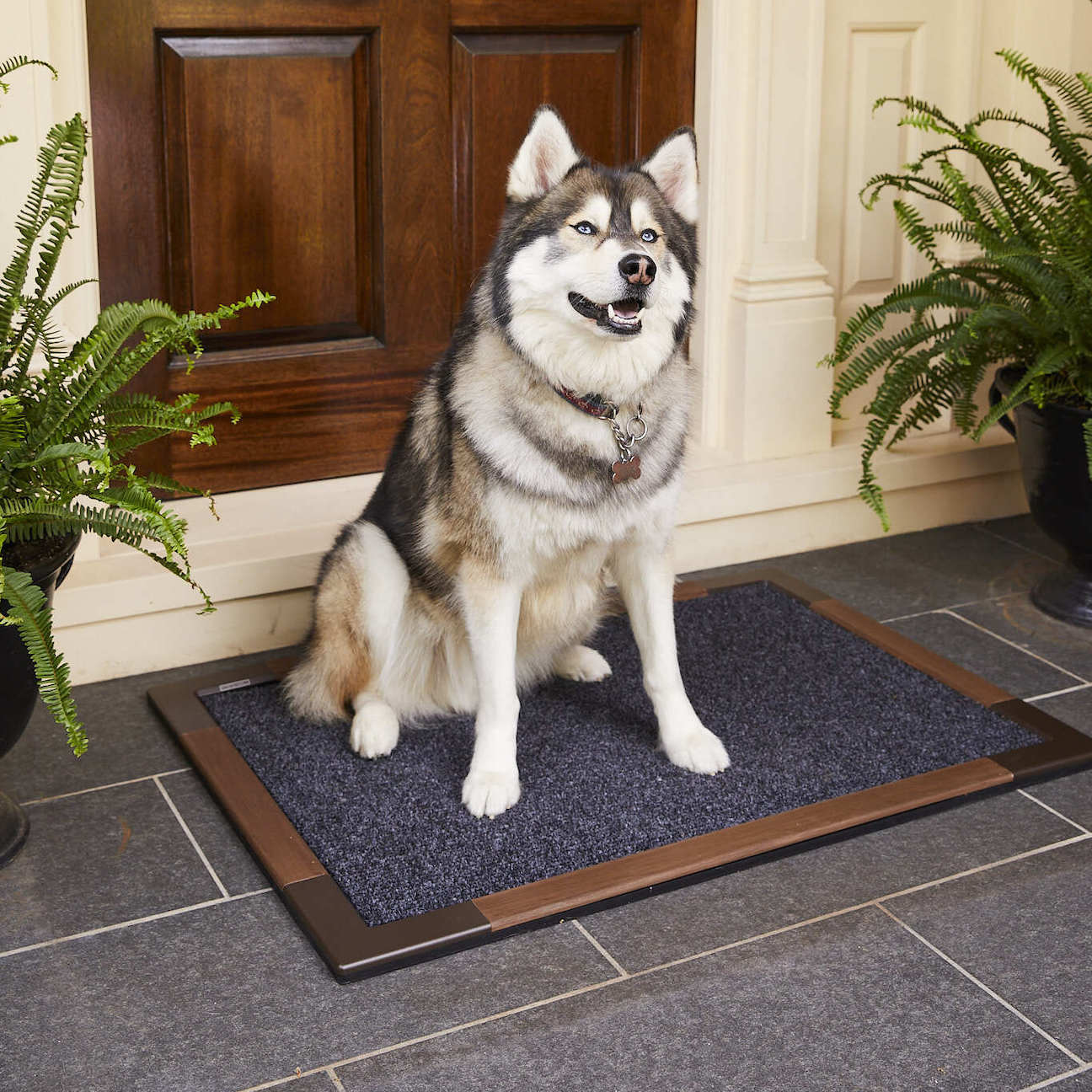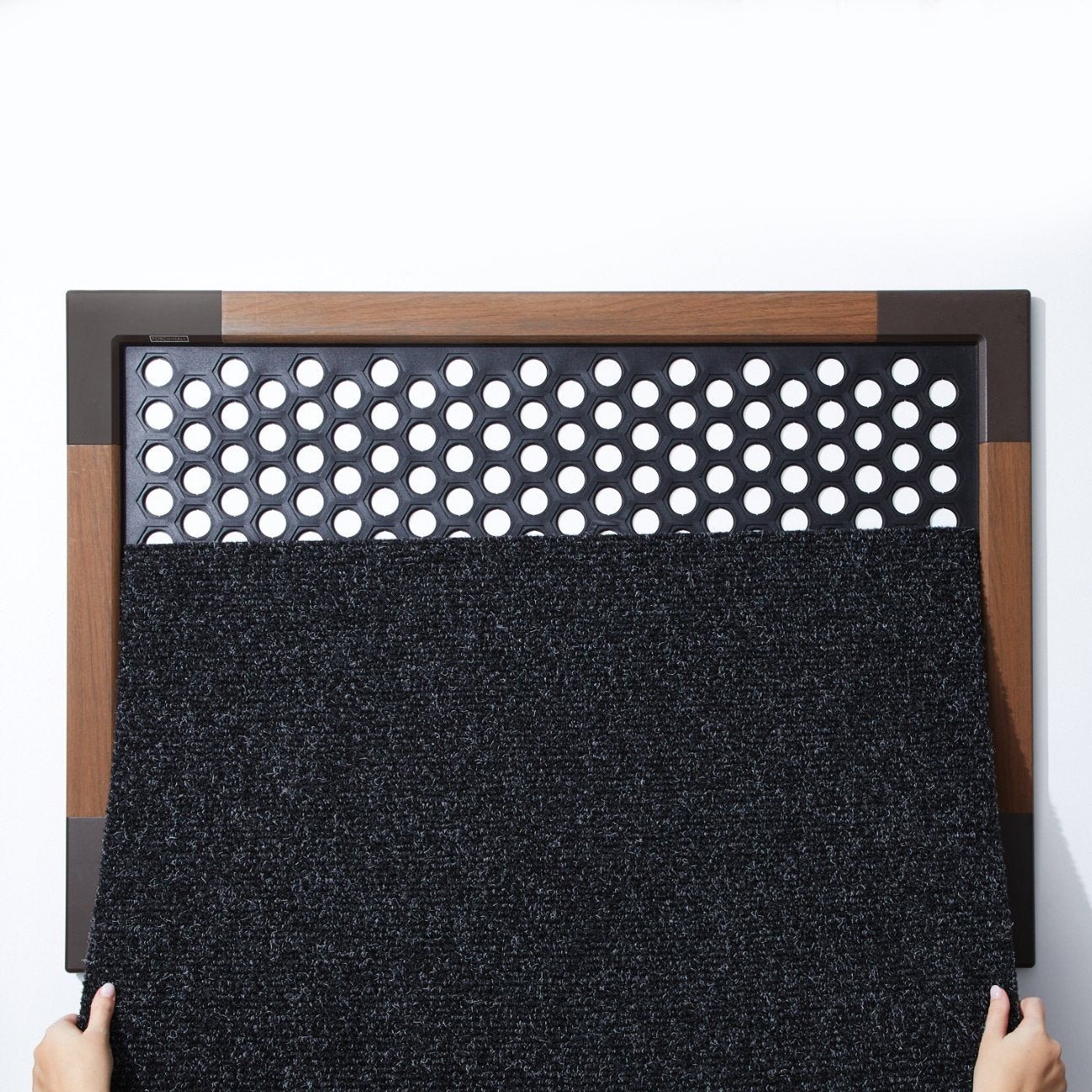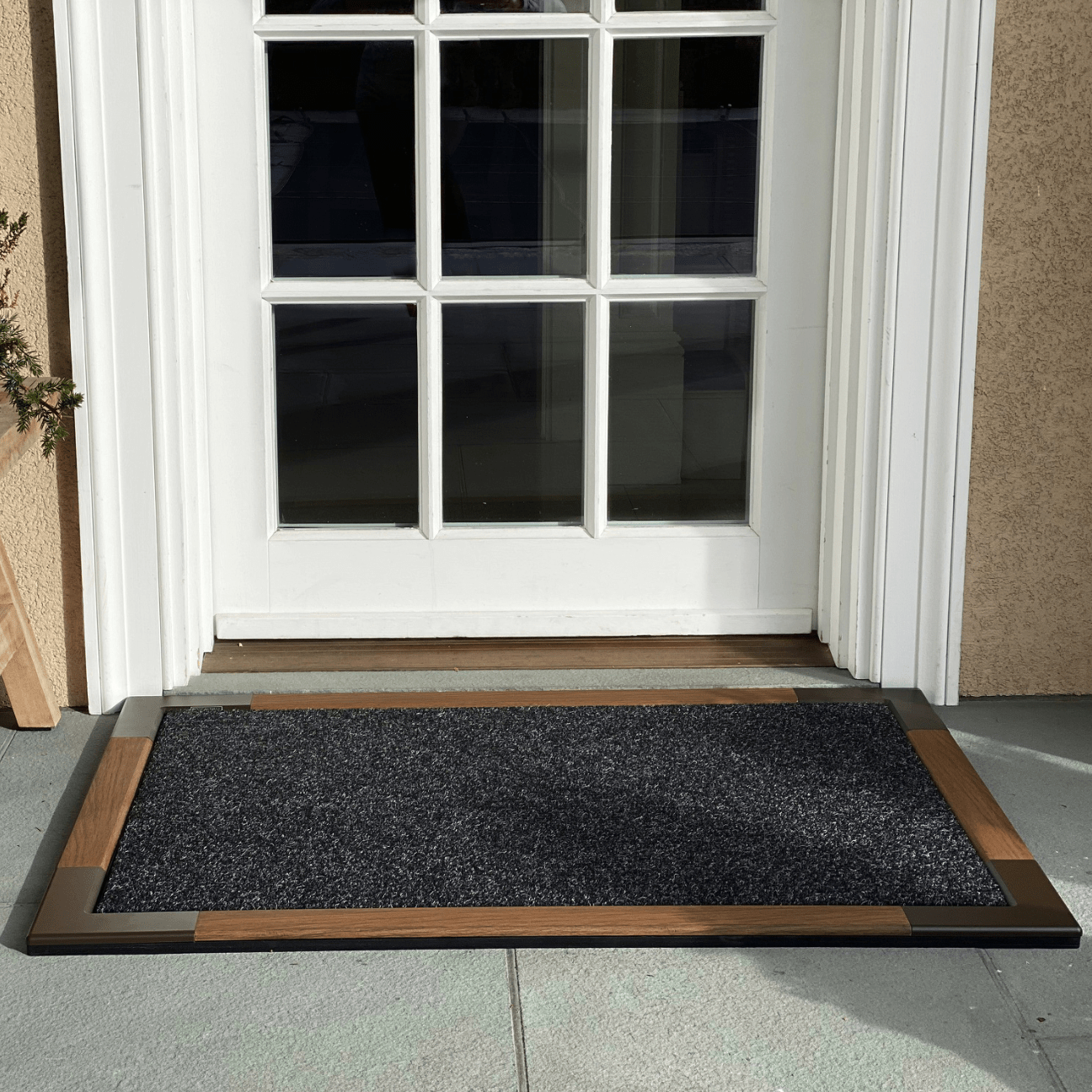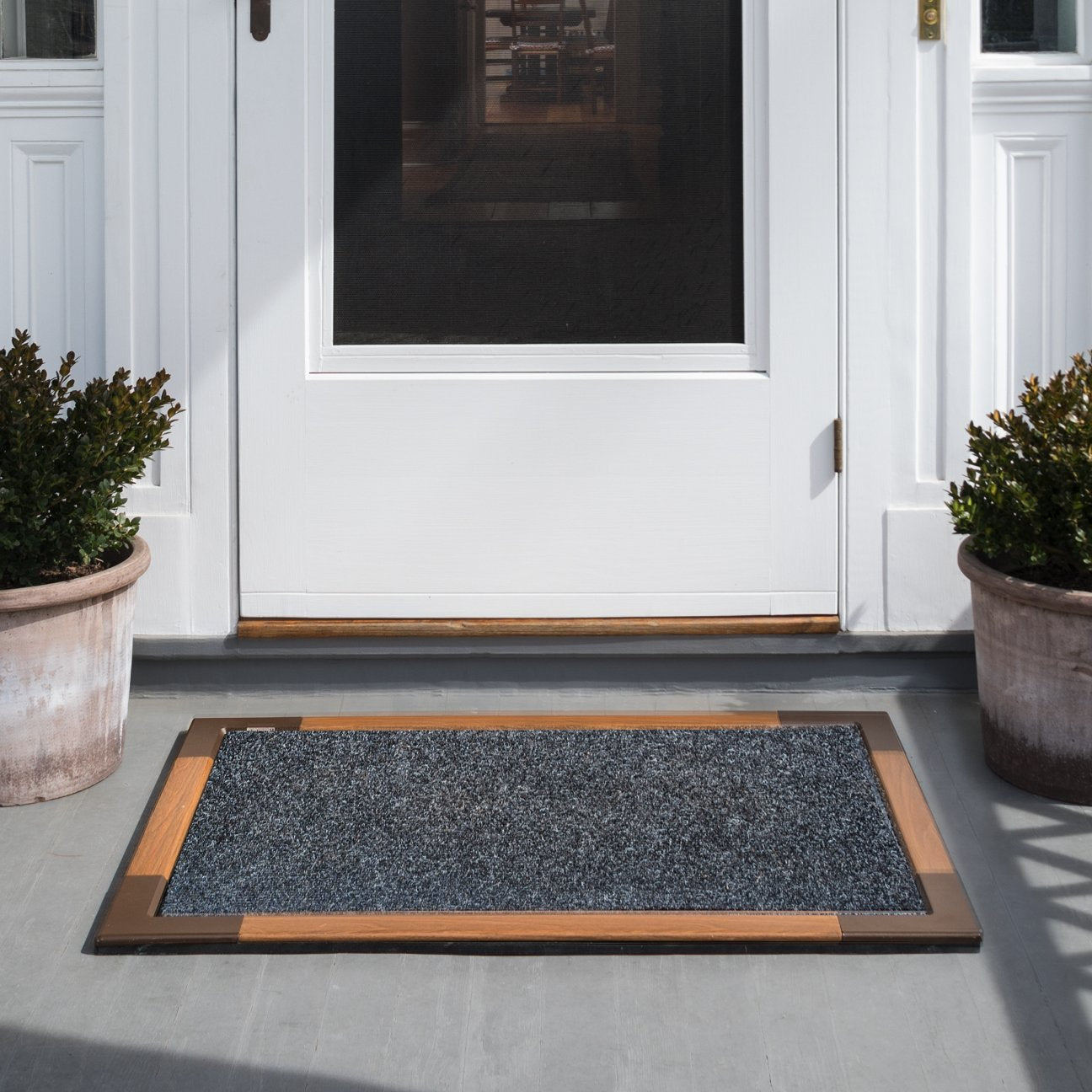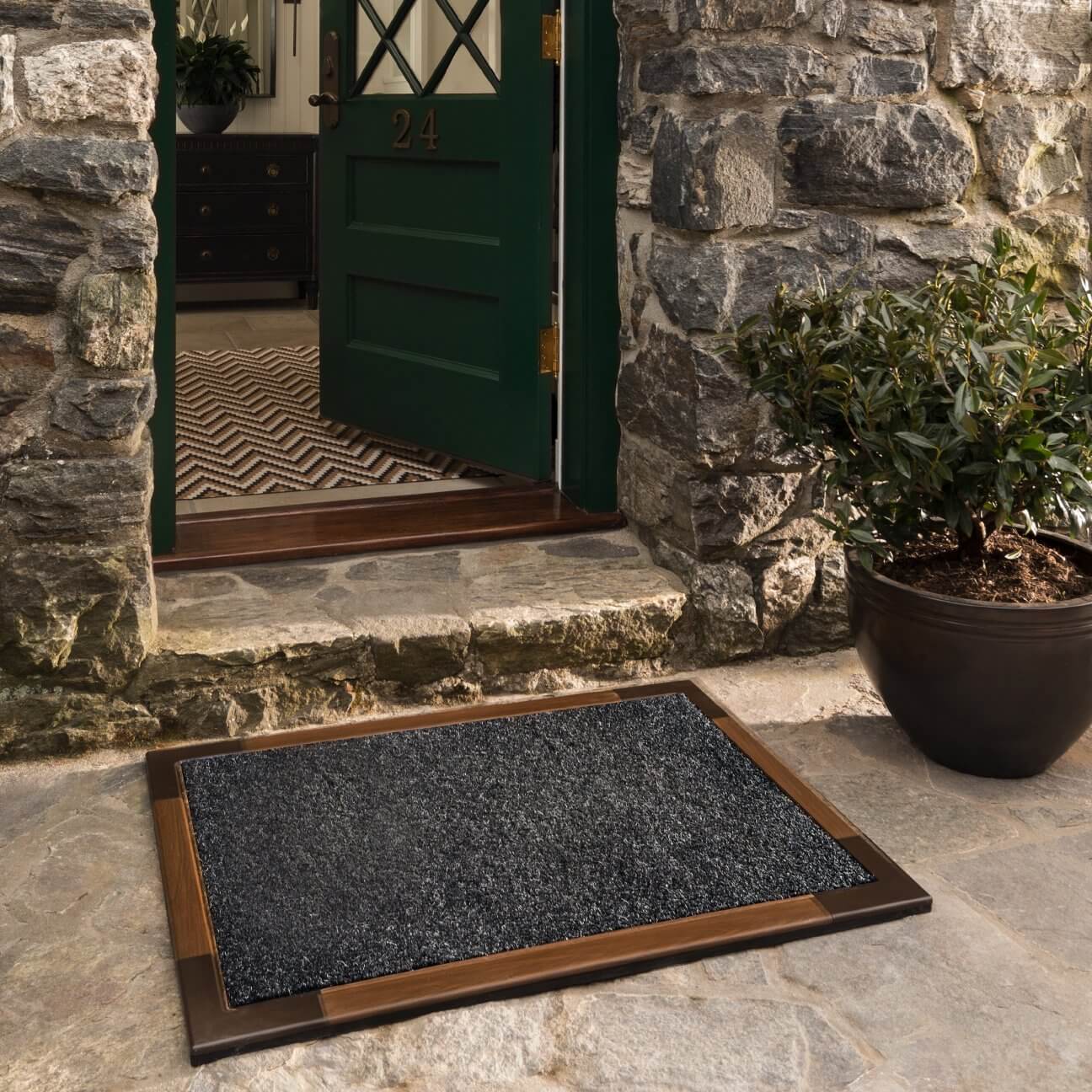 Your browser does not support the video tag.
Keep the compliments coming, inside and out.
We love the
Outsider's details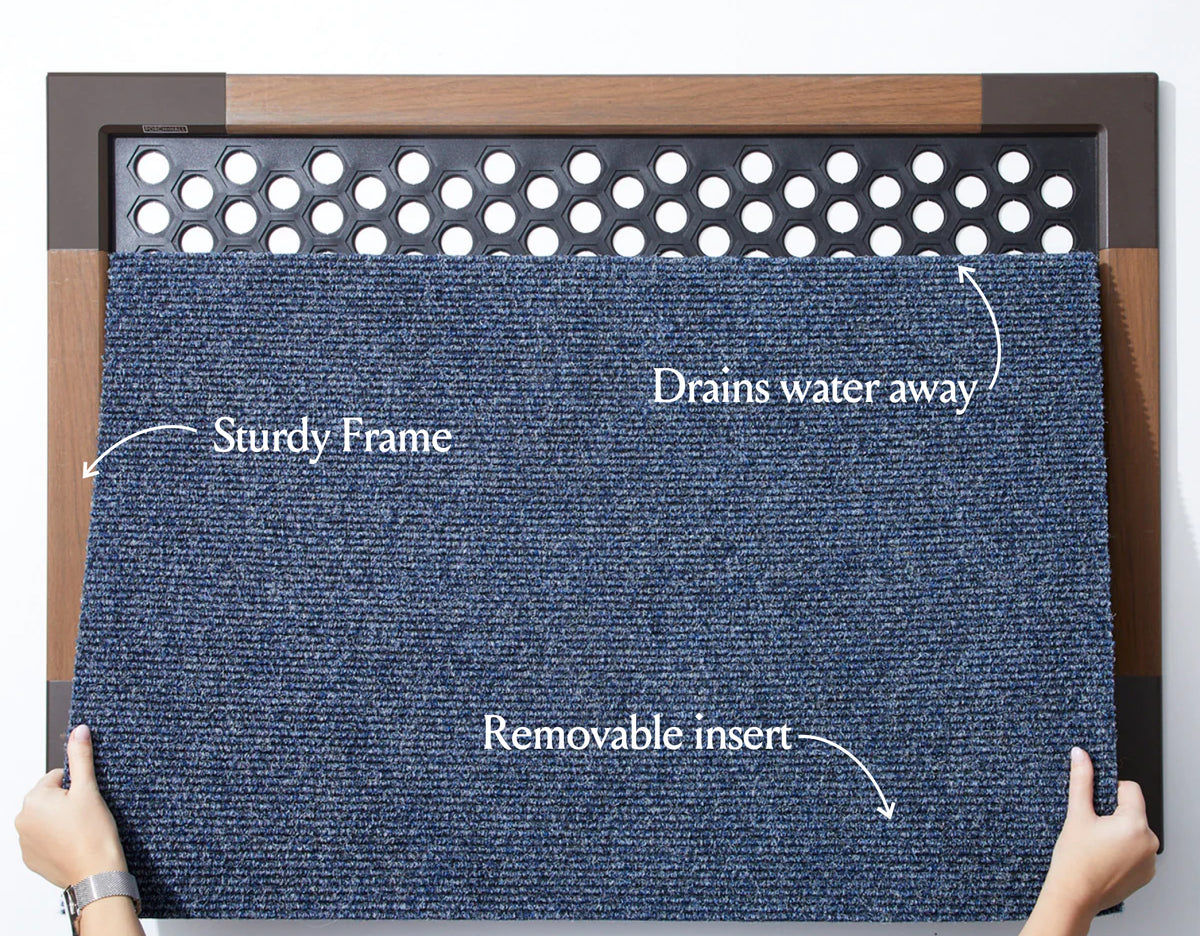 The Outsider in Teak Blue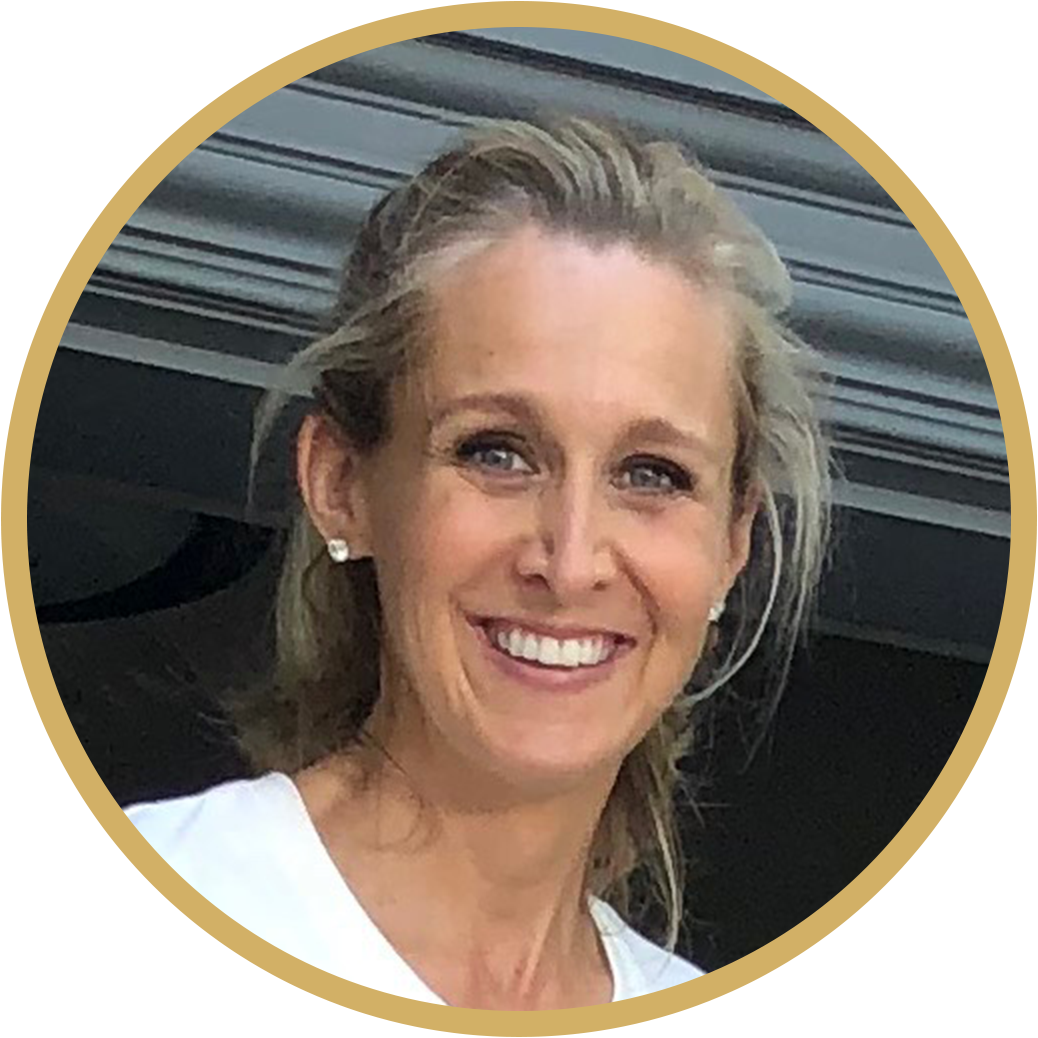 Our founder Stafford's Outsider styling tip
"Coordinate your home's exterior siding color or front door color to The Outsider's wood frame or colored insert. Instantly ties it all together!"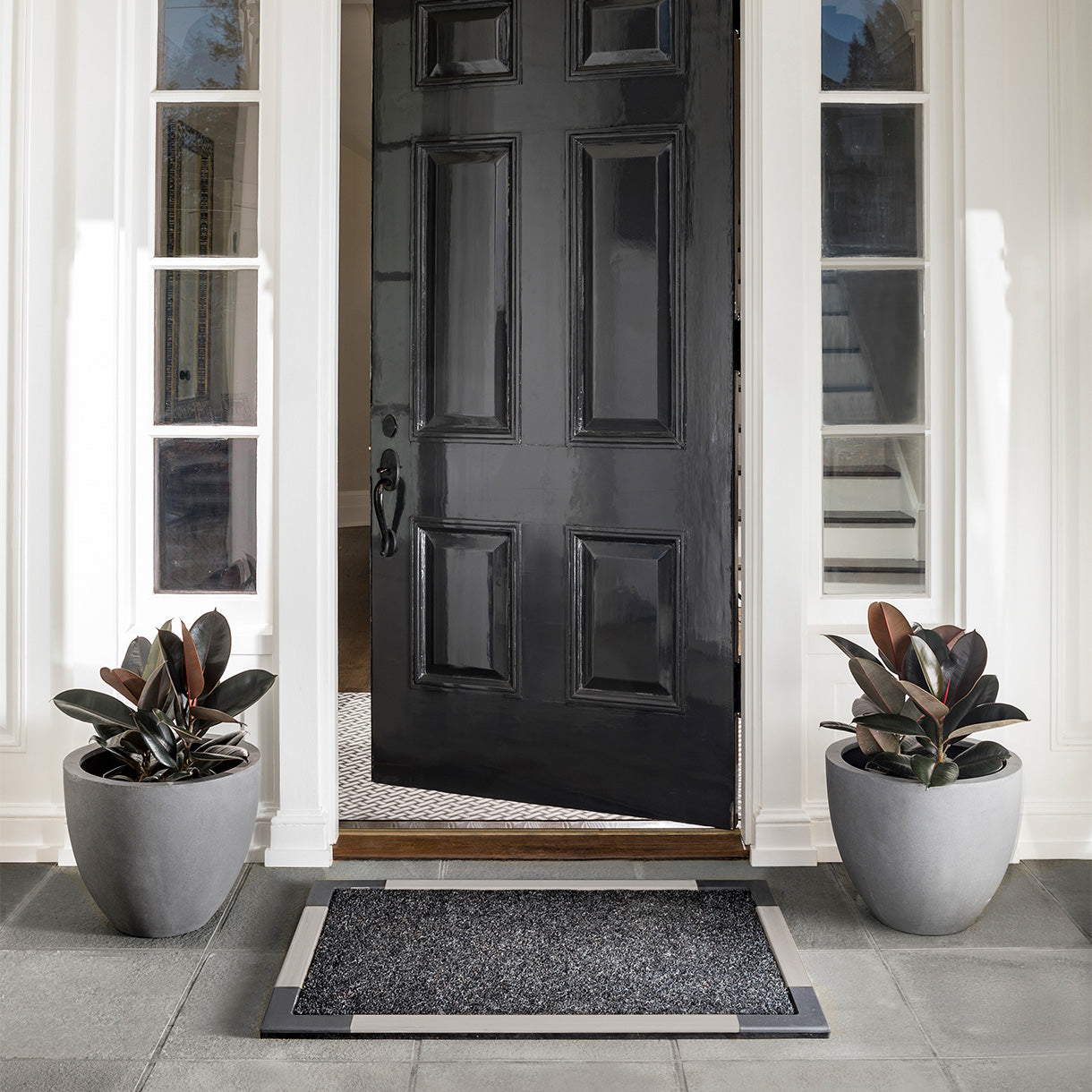 Small mat, big difference
We all love a good before and after. Stoop, there it is!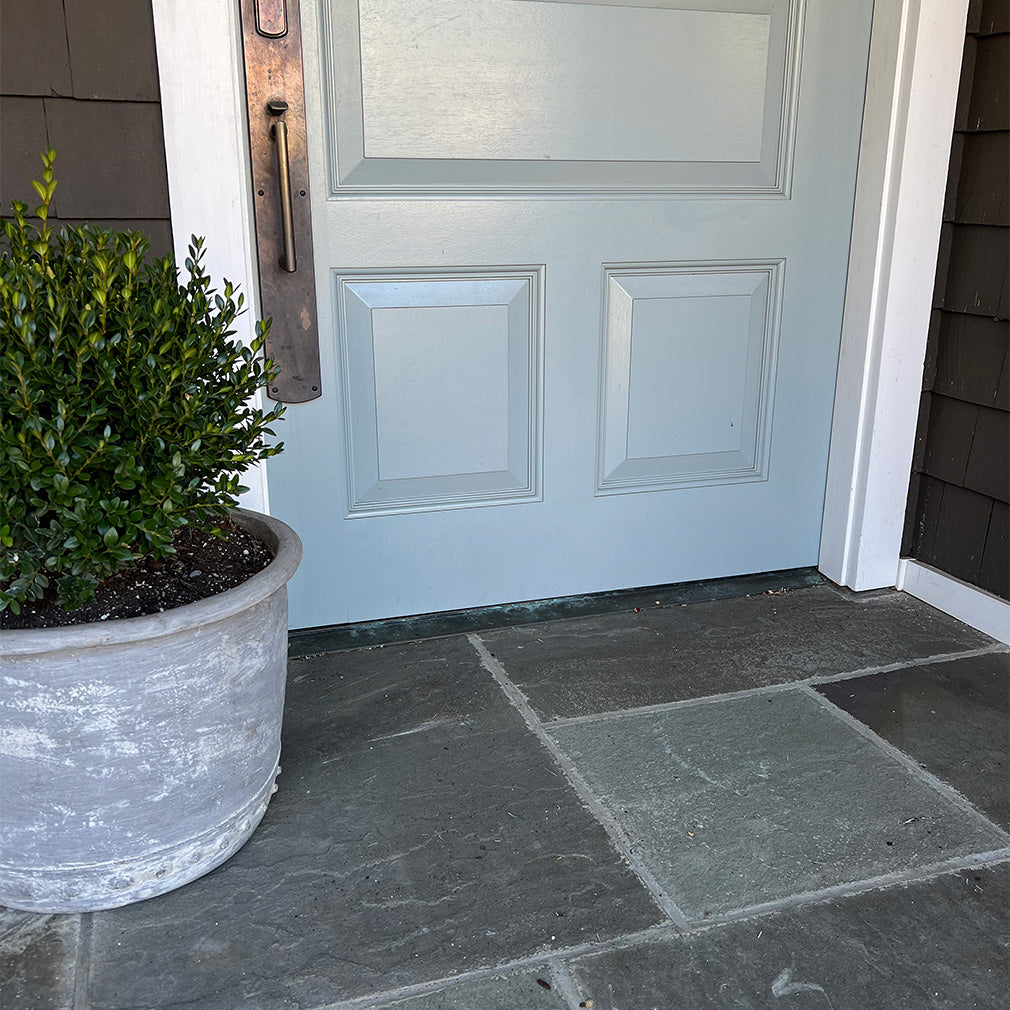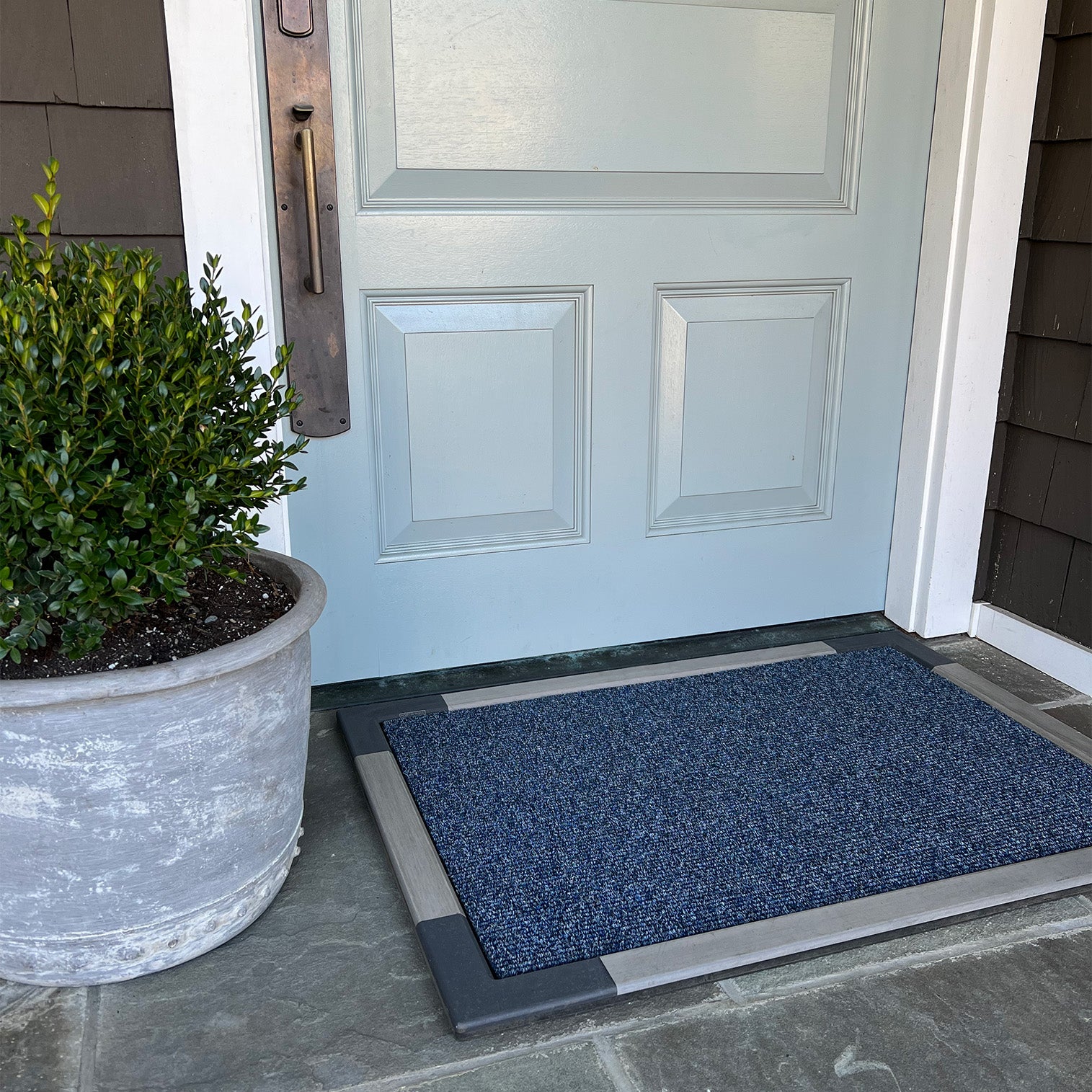 Never miss a mat. There's more to see!

First impressions matter.
For both you and your visitors.
Just like a clean desk or freshly-made bed, coming home to a beautiful and functional entryway is restorative and uplifting. We aim to turn these often ovelooked areas of our homes into inspired areas that welcome and invite us home.
LEARN MORE ABOUT US >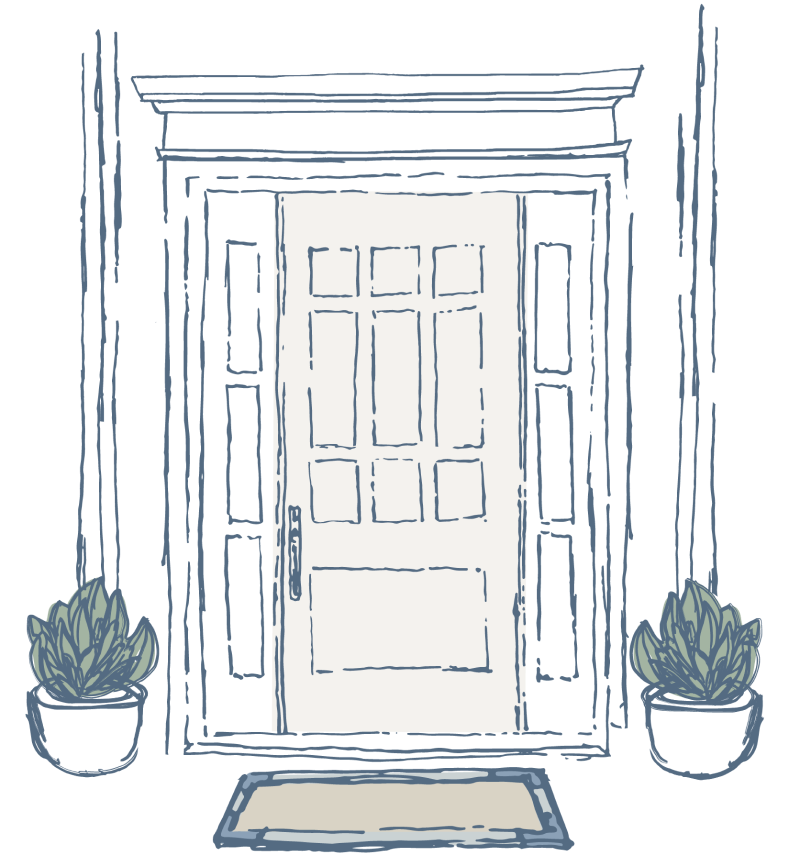 Hit the ground stunning:
The Porte + Hall blog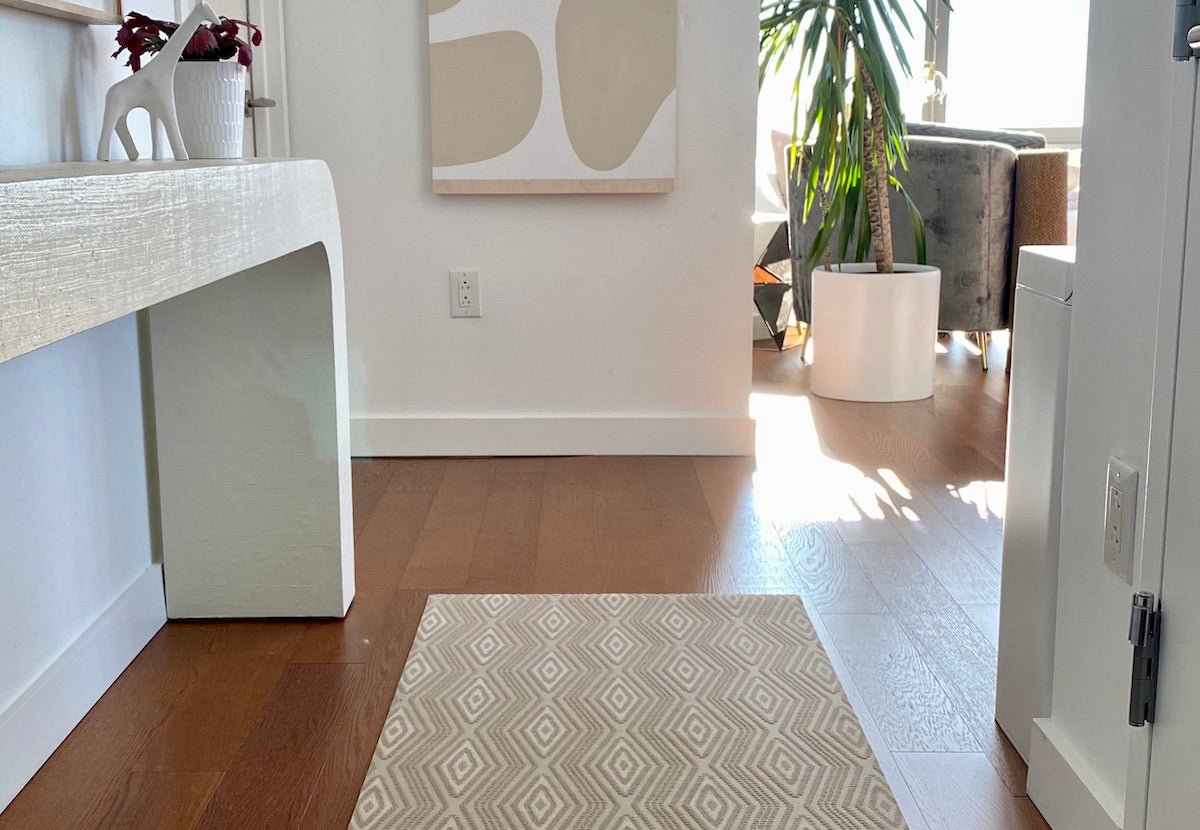 Design tips for your apartment.
Read More >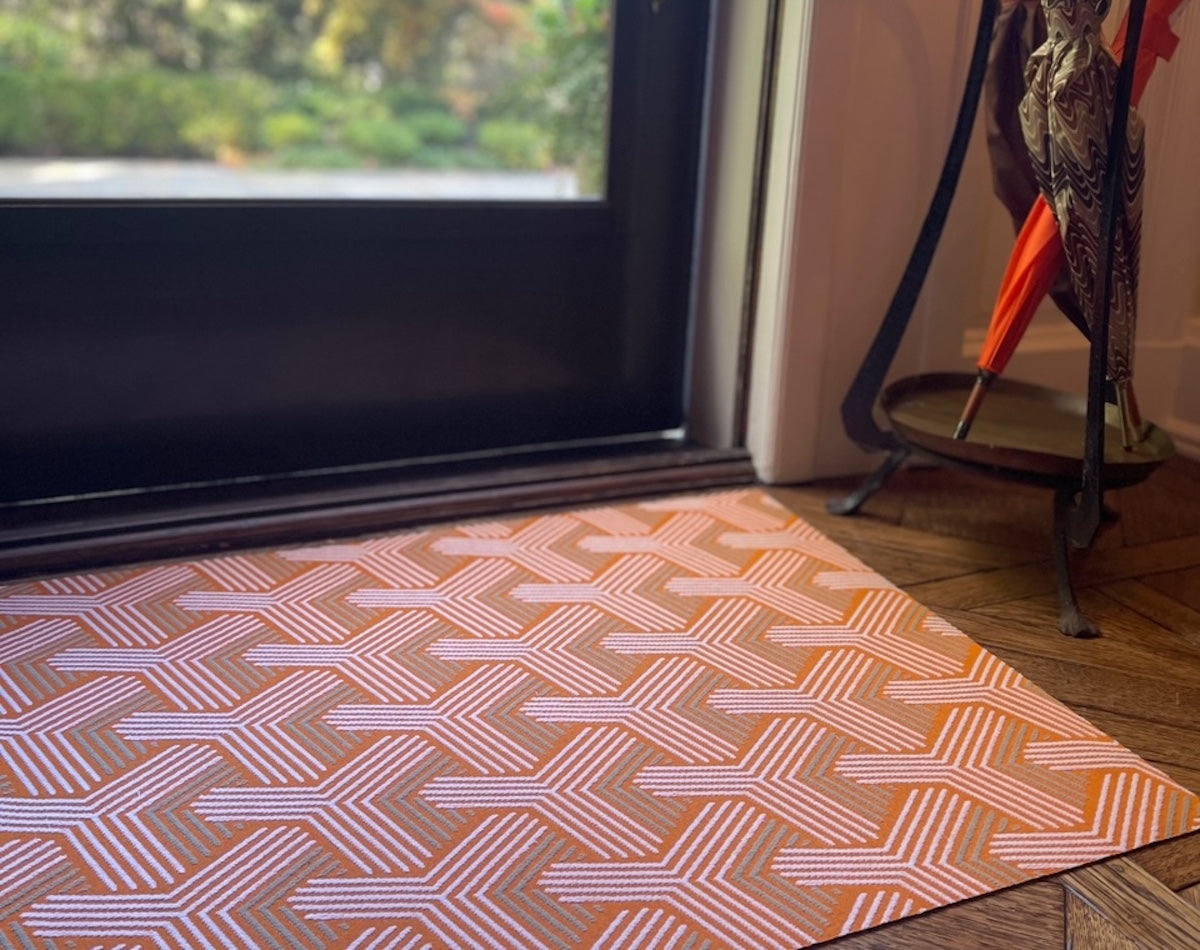 Your entryway is the first place you're going to showcase your interior eye, here are some decor ideas.
Read More >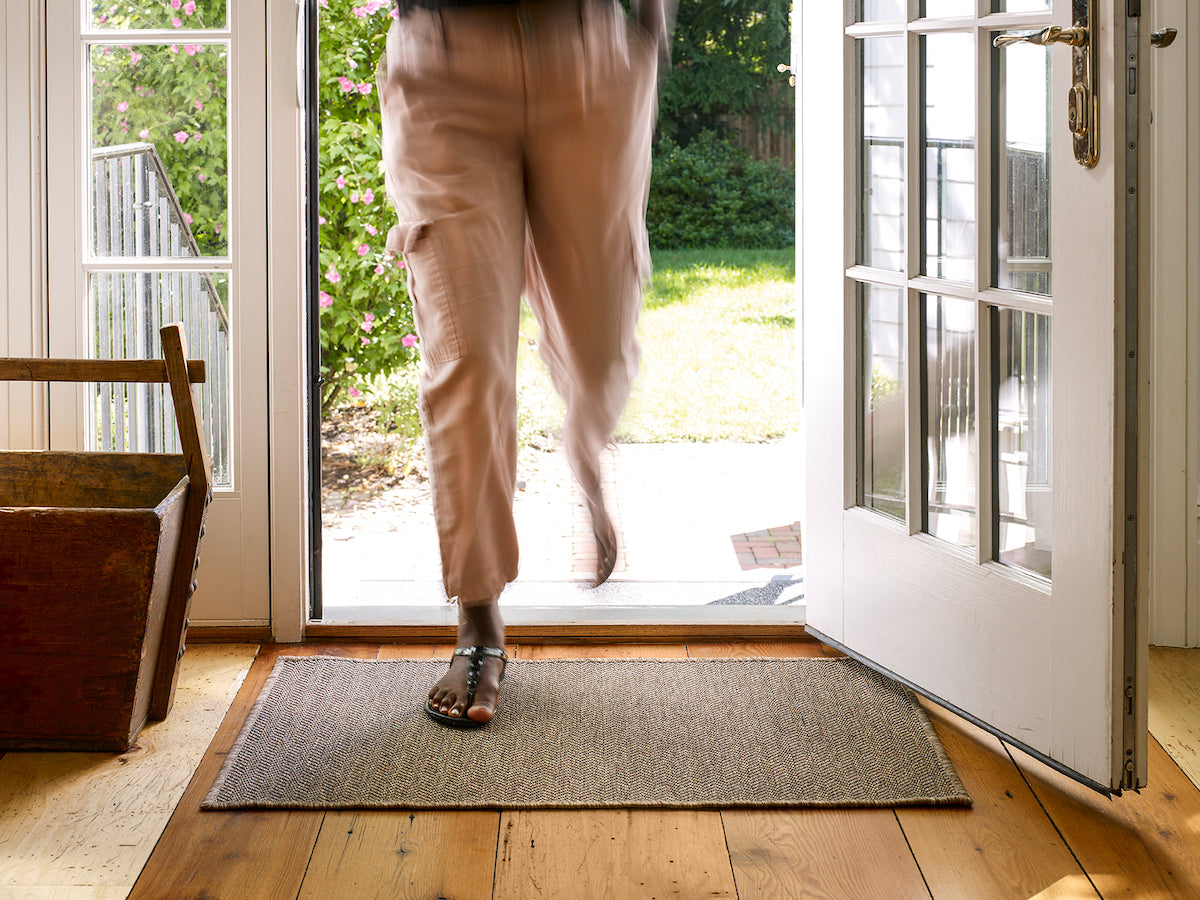 There's a difference between the two.
Read More >