We've got all of your hard-working spaces covered, both indoor and outdoor.

Our mats are designed for heavy-duty use, without the bulky look & feel, and are: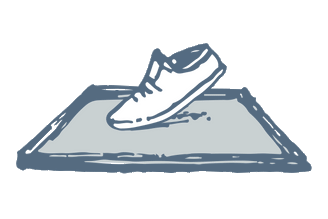 Stain-Resistant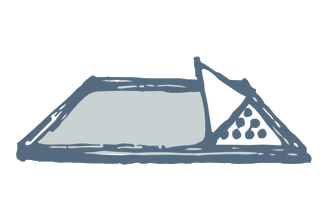 Slip-Resistant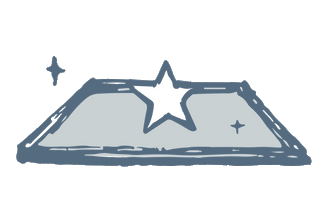 High-Quality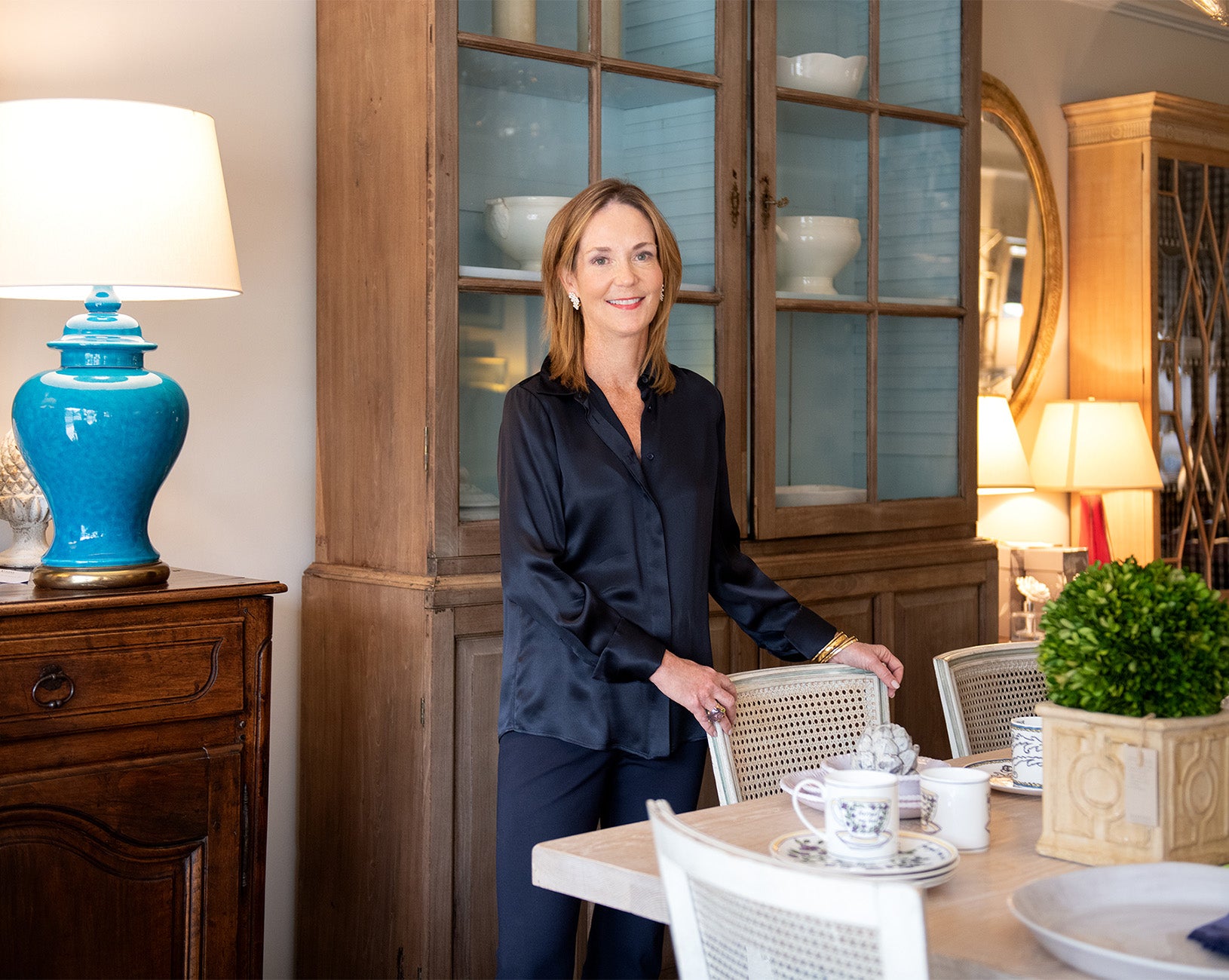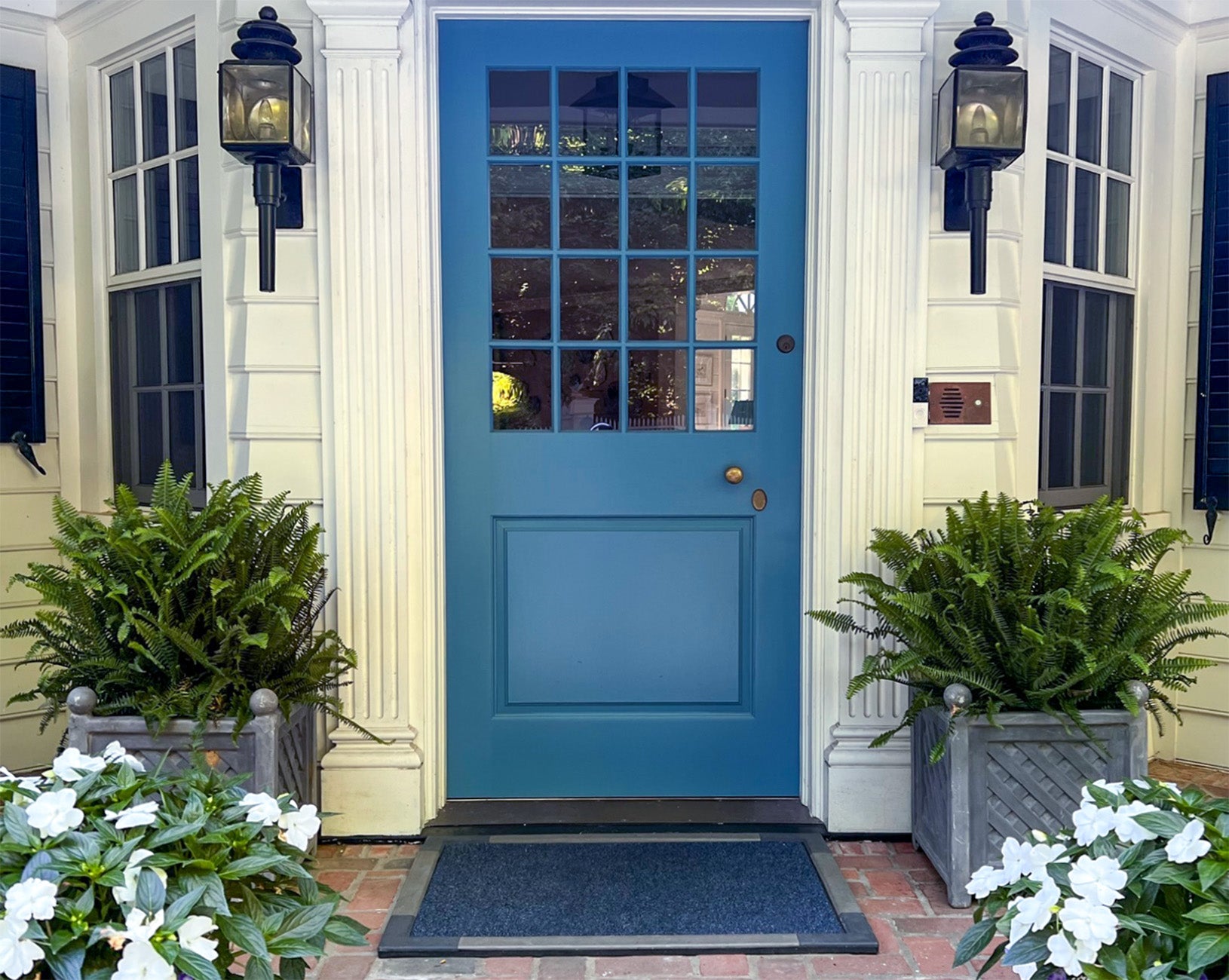 The Outsider in Smoke / Blue
Welcome To Her Home
Style inspo from today's leading ladies - and their P+H
Elizabeth Pash
Founder of Elizabeth Pash Interiors & Antiques
Product: The Smoke/Blue Outsider Doormat
"It was love at first sight with the Outsider. Not only is it great looking, but it is practical--the perfect finishing touch that adds instant curb appeal!"
Hit the ground stunning:
The Porte + Hall blog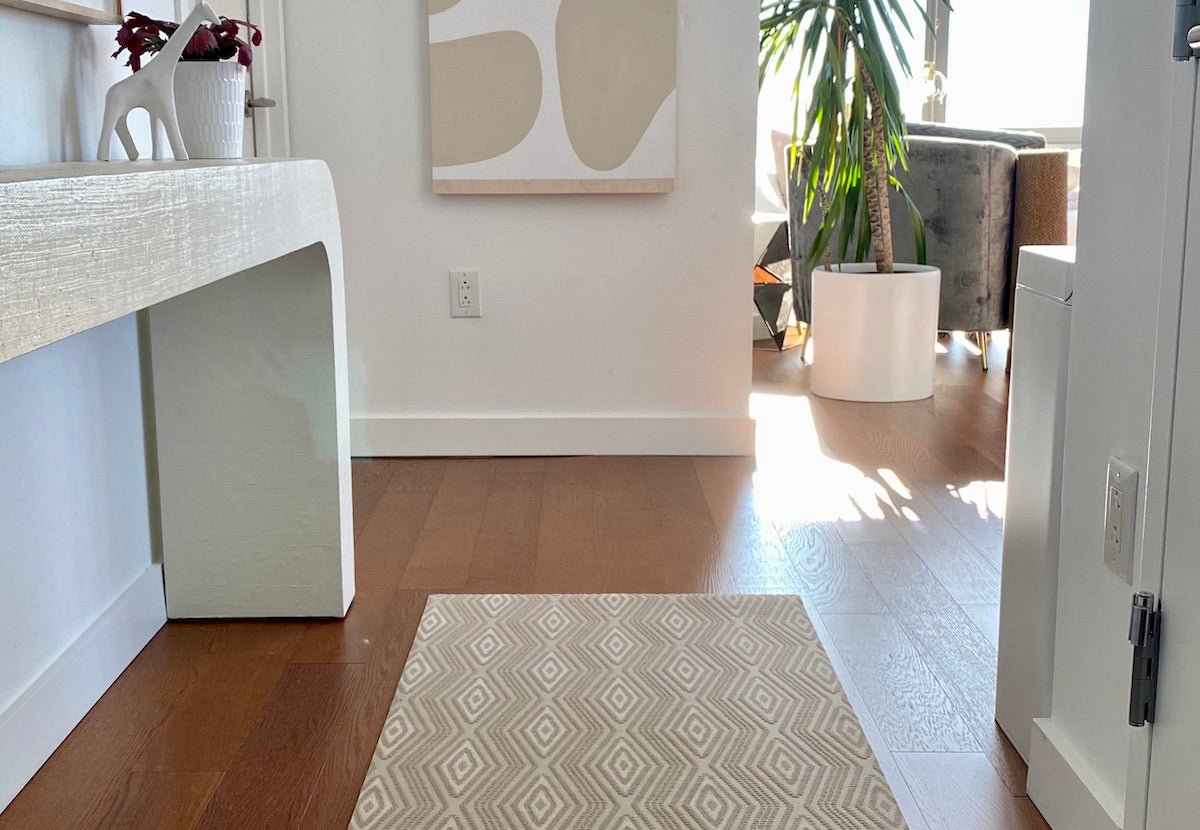 Design tips for your apartment.
Read More >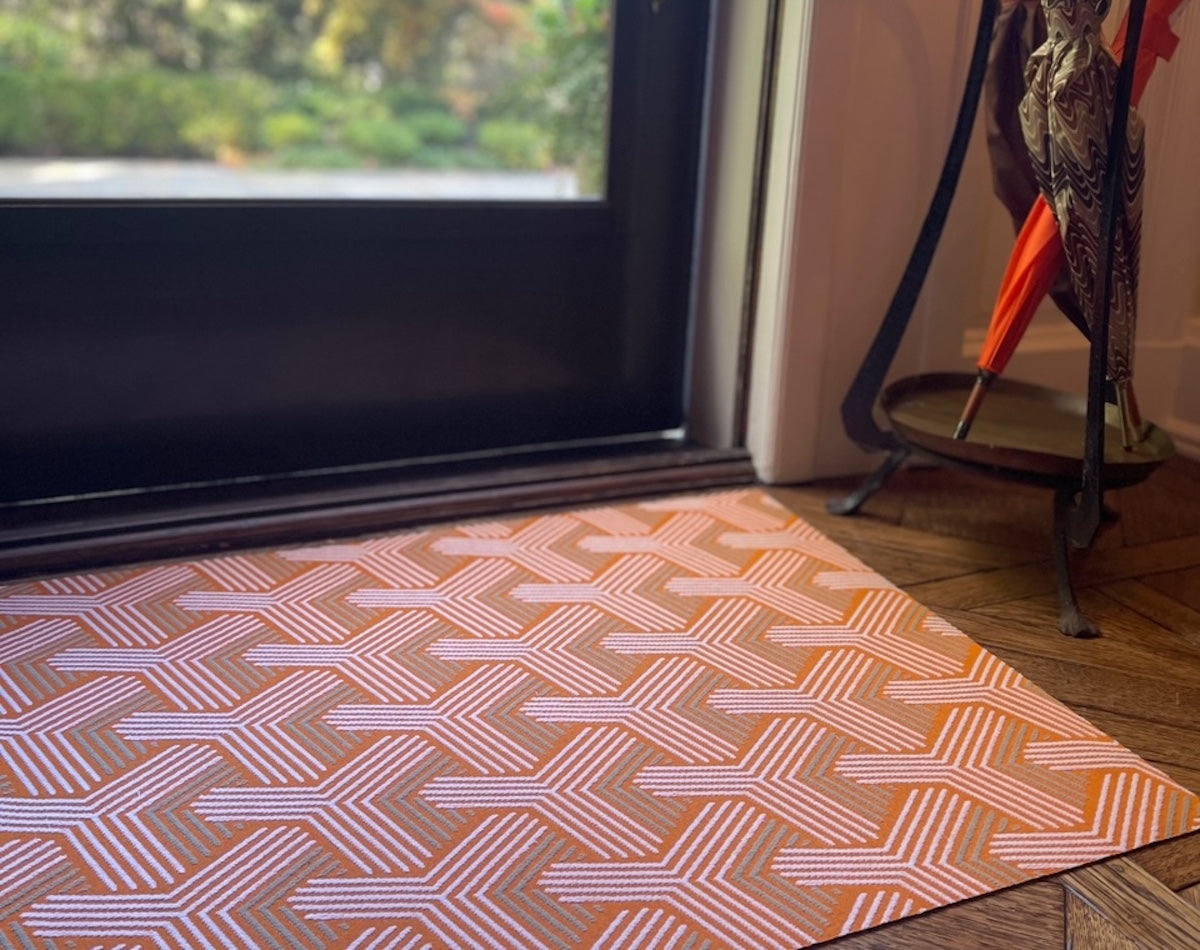 Your entryway is the first place you're going to showcase your interior eye, here are some decor ideas.
Read More >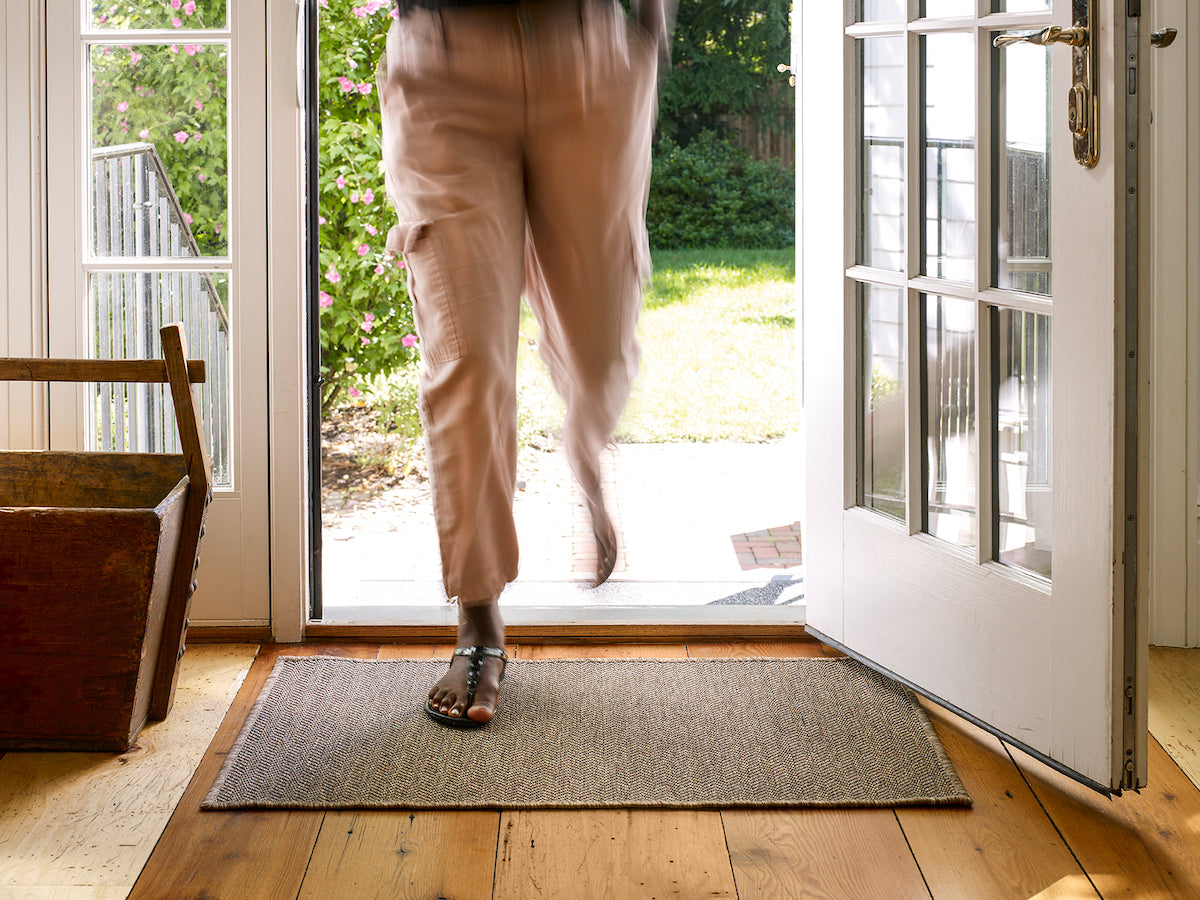 There's a difference between the two.
Read More >

First impressions matter.
For both you and your visitors.
Just like a clean desk or freshly-made bed, coming home to a beautiful and functional entryway is restorative and uplifting. We aim to turn these often overlooked areas of our homes into inspired areas that welcome and invite us home.
LEARN MORE ABOUT US >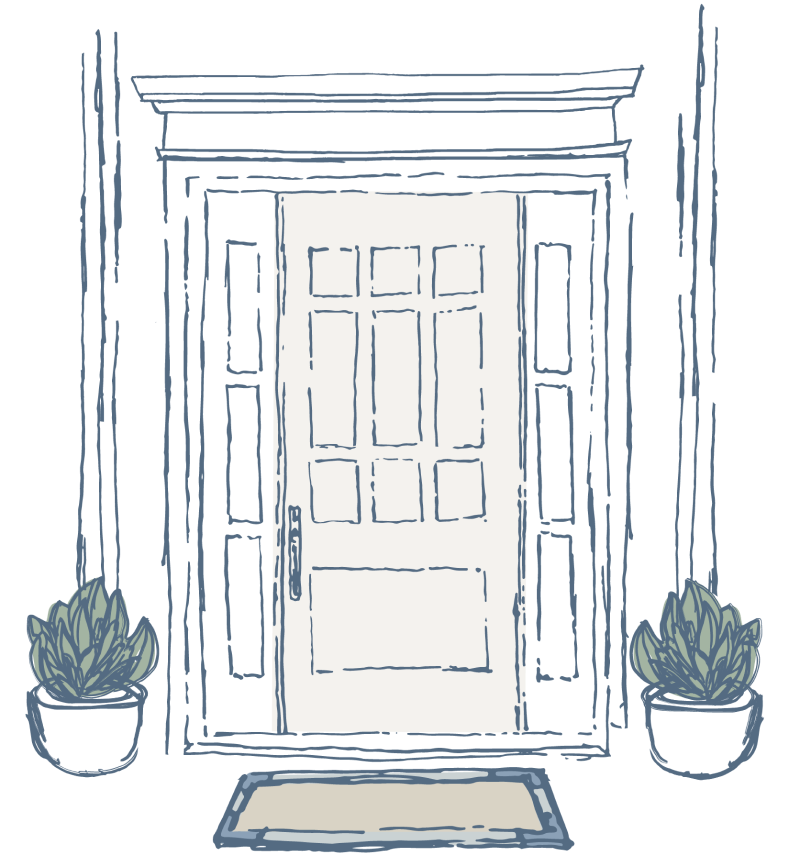 Meet Stafford, founder of Porte + Hall
"In my 20 years as an interior designer, I struggled to source entry mats that were as well-designed and functional as the rest of the home. I was bewildered by the scarcity of options. Why was the first thing to greet you at your door not important? So I decided to design my own - because first impressions matter, for you and your guests. Welcome to our collection and we hope you walk all over us!"