Skip to product information
Gift card
Decorating a new home or sprucing up a place you've lived in for years is exciting. A Porte + Hall gift card gives newlyweds, friends, coworkers, and family members a wonderful opportunity to express themselves. Give a gift that matters. Make a house a home. Gift Porte + Hall.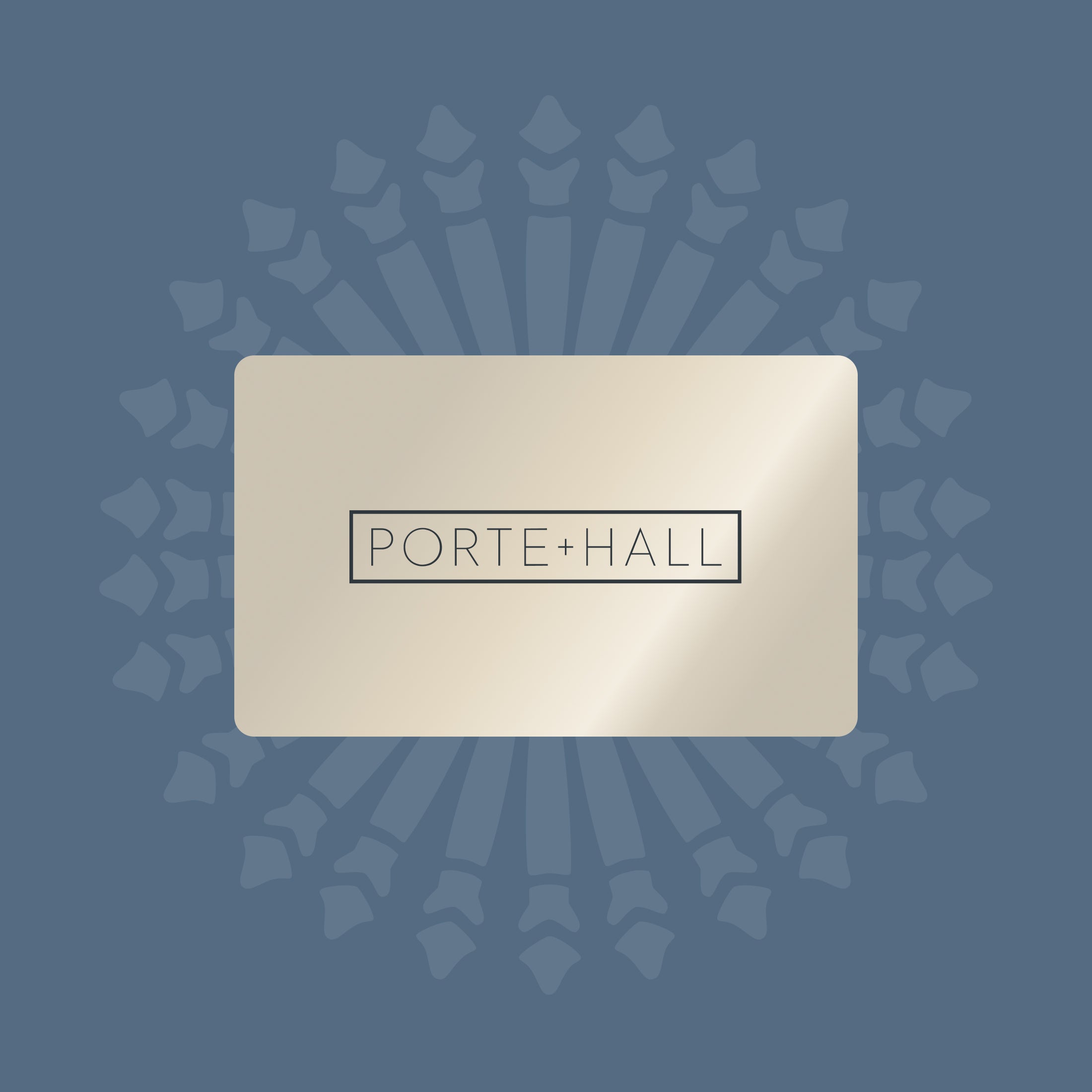 "Porte + Hall gift cards make the perfect housewarming gift - something they may not get for themselves but is a livable luxury they will love."
— STAFFORD MEYER, FOUNDER OF PORTE + HALL
Give A Gift That Mat-ters
Our mats are the perfect gift for new homeowners, college kids, newlyweds and new parents. Make their room, house, or space functional, beautiful, and endlessly inviting.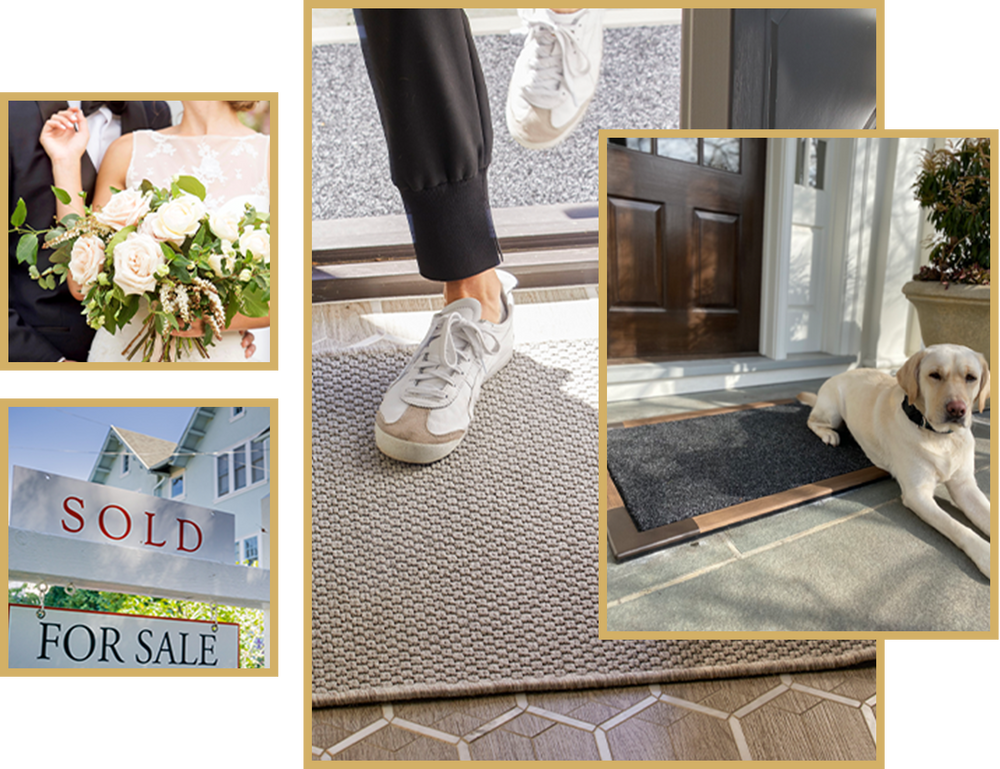 Hit the ground stunning:
The Porte + Hall blog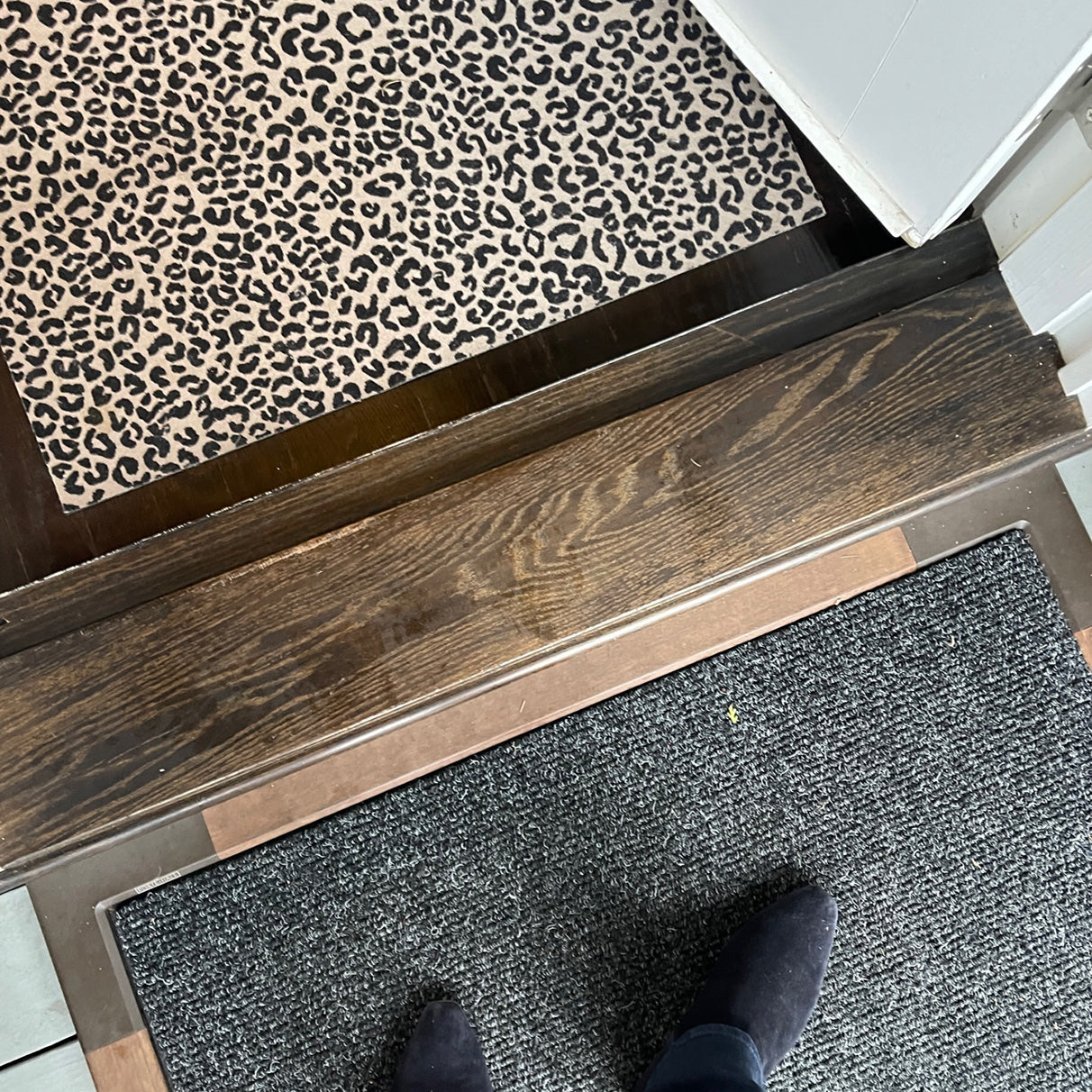 The right mat can make a big impact. Floors are often overlooked, especially in entryways where traditionally, they've been an afterthought. But, if you think about it–they're a blank canvas...
Read More >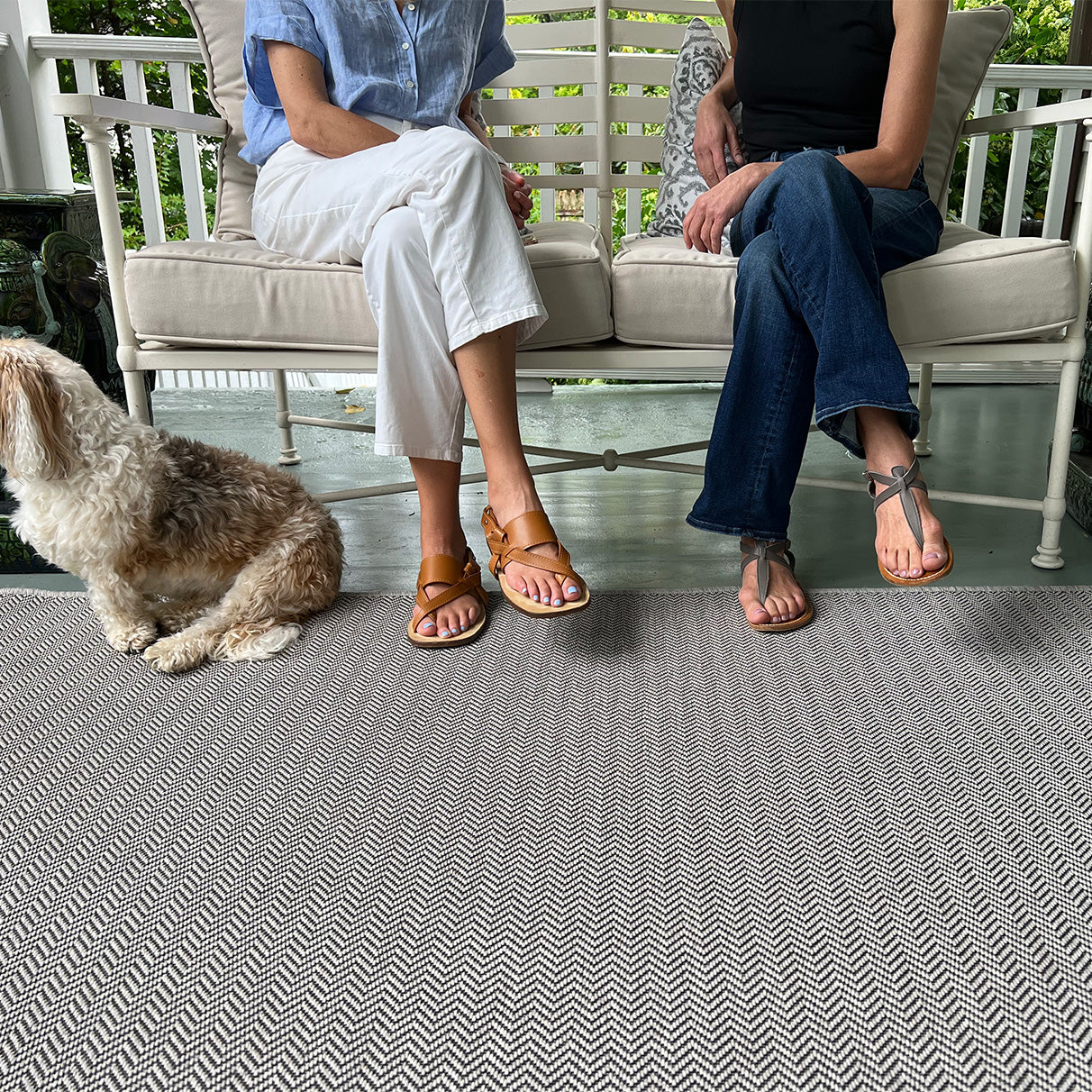 There are not a lot of places that lend themselves to nostalgia, quite like a porch. We all have memories of sitting with friends and family, taking pictures before major...
Read More >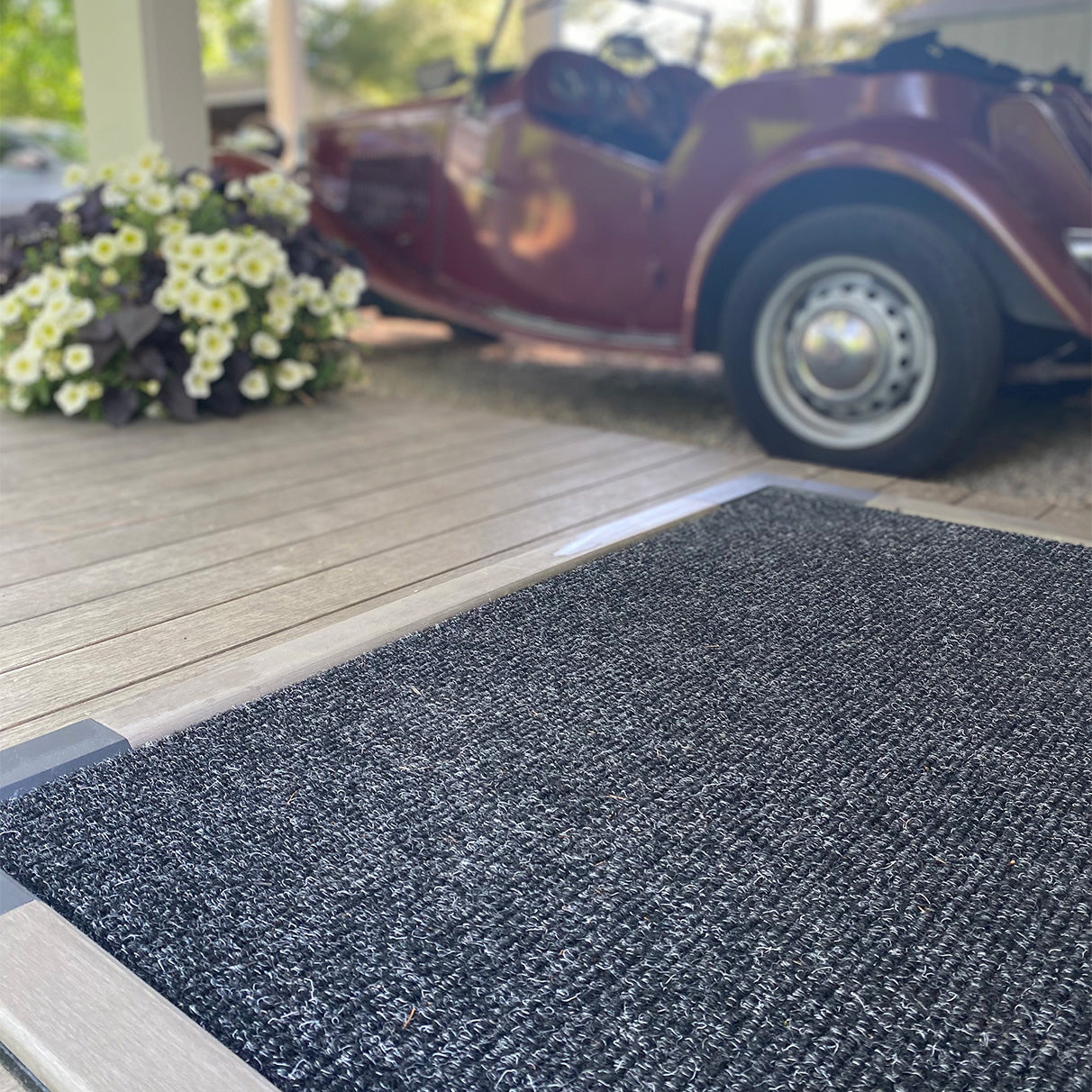 Why Pay More for A Door mat?

It's a mantra for just about any consumer product: Quality lasts. Purchase a nice pair of headphones, and you'll listen to music on...
Read More >