Mats 101:
A beginner's overview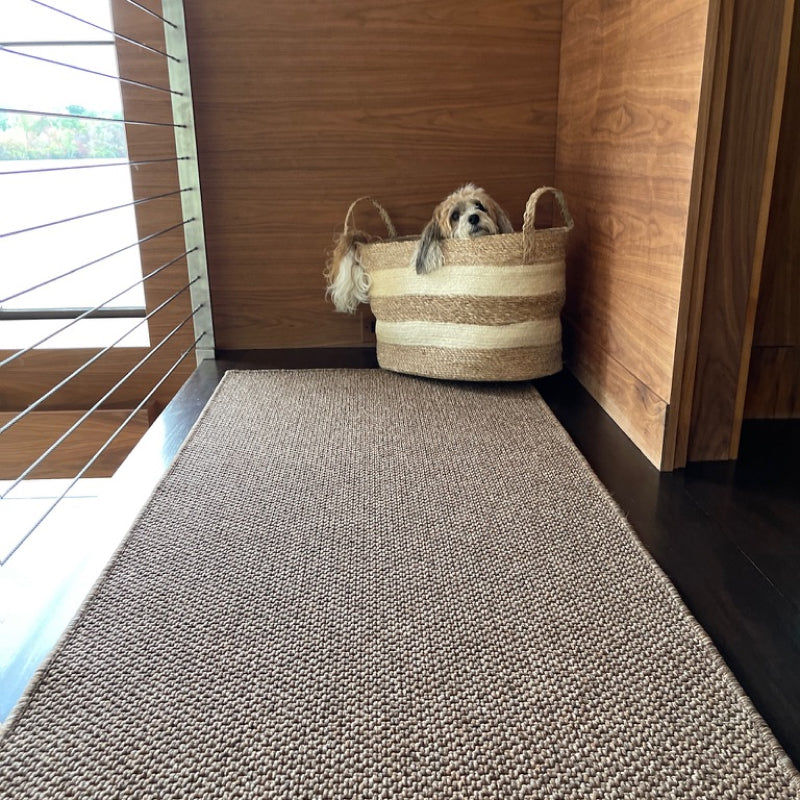 THE INNERWEAVE RUNNER IN Tigers Eye (Natural)
Runner
Like a runway for your home. Perfect for areas with lots of foot traffic, runners protect and elevate hallways, transitional spaces, and kitchens.
Shop Runners >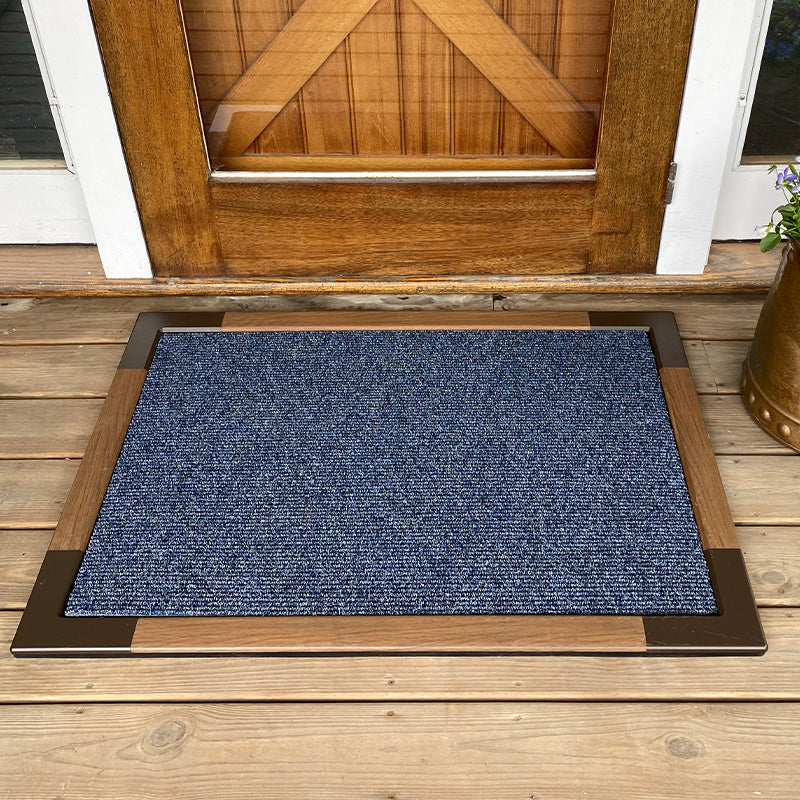 THE OUTSIDER IN TEAK & BLUE
Doormat
Transform your doorway with a mat that can do it all. Plus, our indoor doormats are made for entryways, mudrooms, kitchens, laundry or any other hard-working area of your home.
Shop Doormats >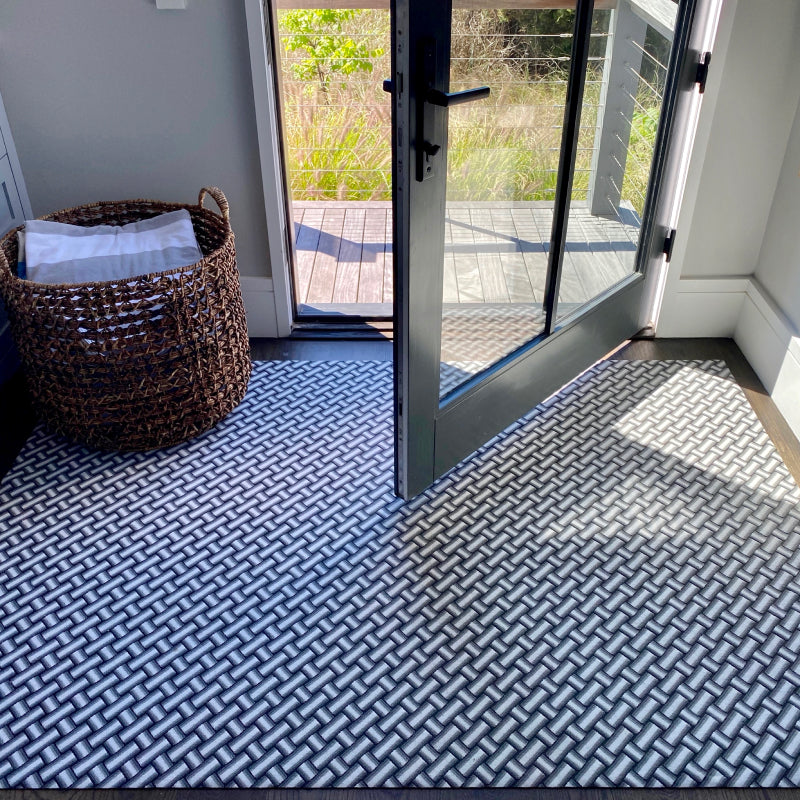 THE INSIDER IN HERRINGBONE (GREY)
AREA MAT
If you've got the space, we've got the mat. Great for large entryways, kids' play rooms, screened-in porches, and offices (chairs effortlessly glide over them without a hitch!)
Shop Area Mats >
Shop All
Idea gallery:
Select your style & get inspiration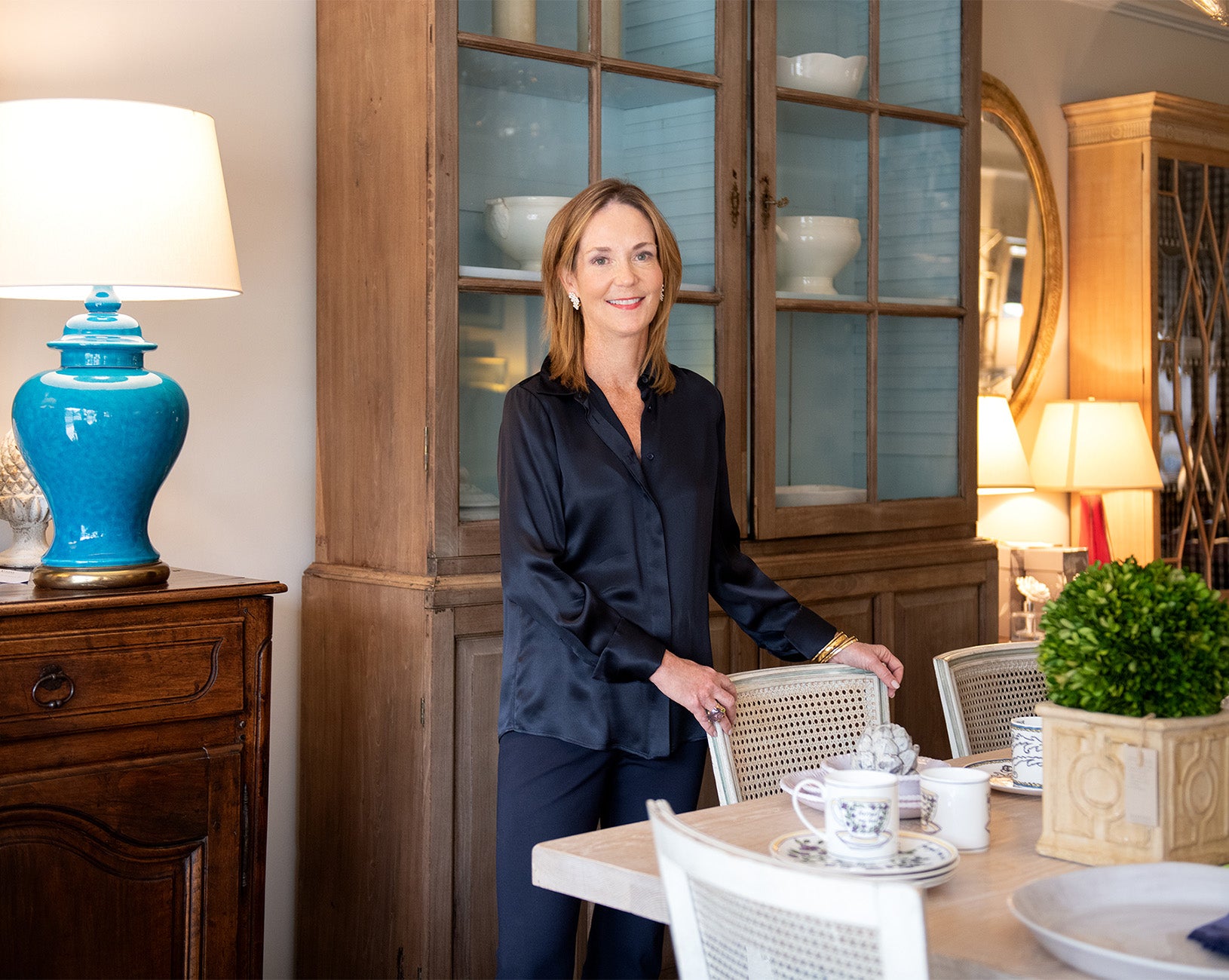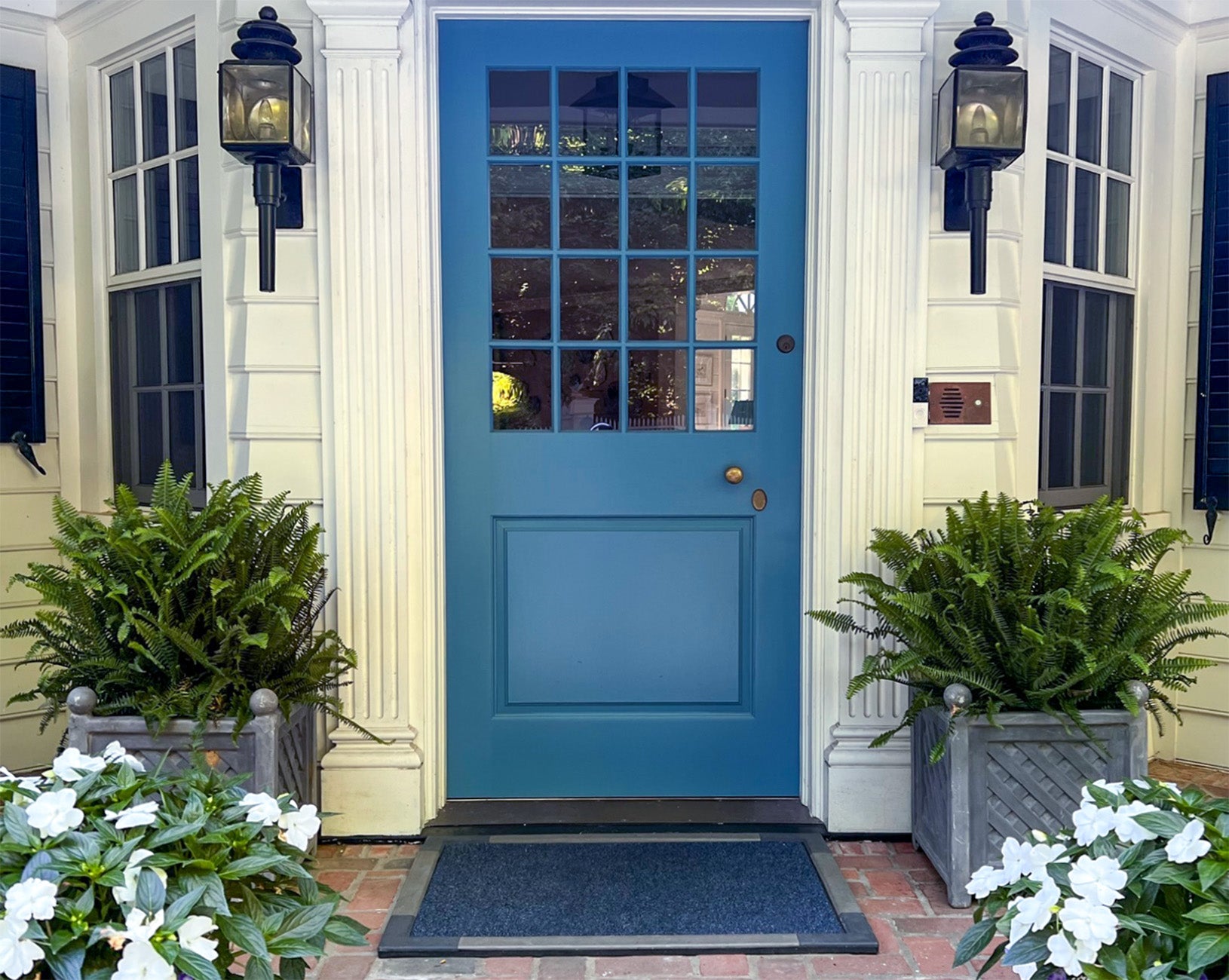 The Outsider in Smoke / Blue
Welcome To Her Home
Style inspo from today's leading ladies - and their P+H
Elizabeth Pash
Founder of Elizabeth Pash Interiors & Antiques
It was love at first sight with the Outsider. Not only is it great looking, but it is practical--the perfect finishing touch that adds instant curb appeal!
Never miss a mat. There's more to see!
Hit the ground stunning:
The Porte + Hall blog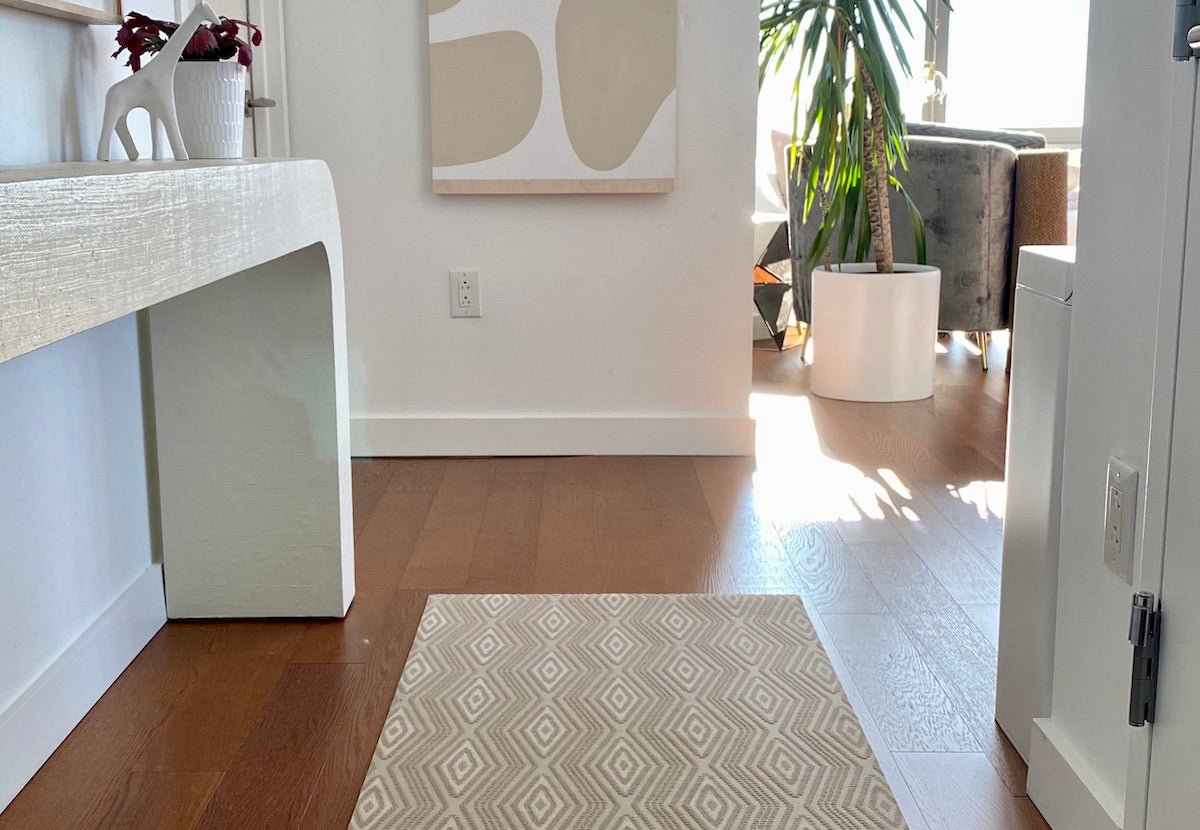 Design tips for your apartment.
Read More >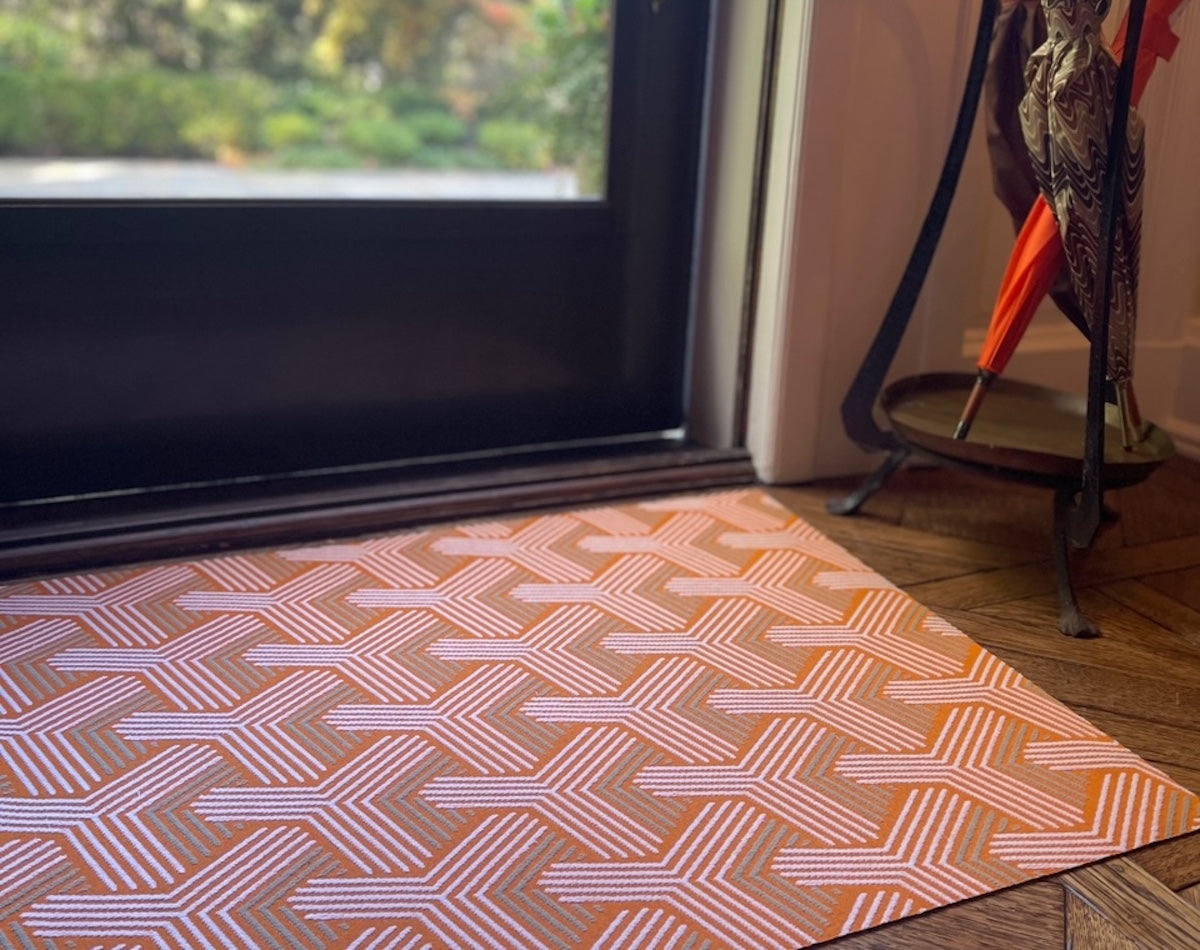 Your entryway is the first place you're going to showcase your interior eye, here are some decor ideas.
Read More >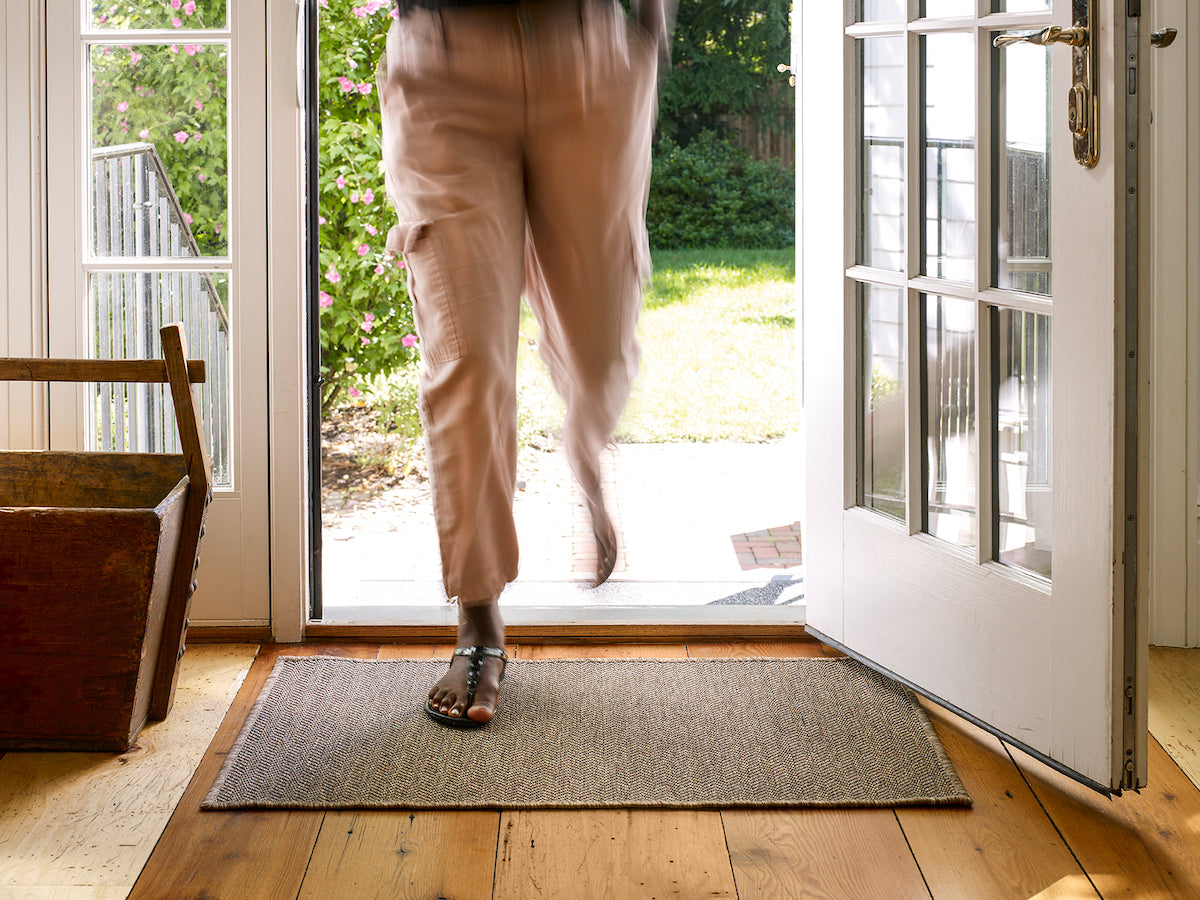 There's a difference between the two.
Read More >
Follow along with us @Porteandhall