Style tips from the Porte + Hall Blog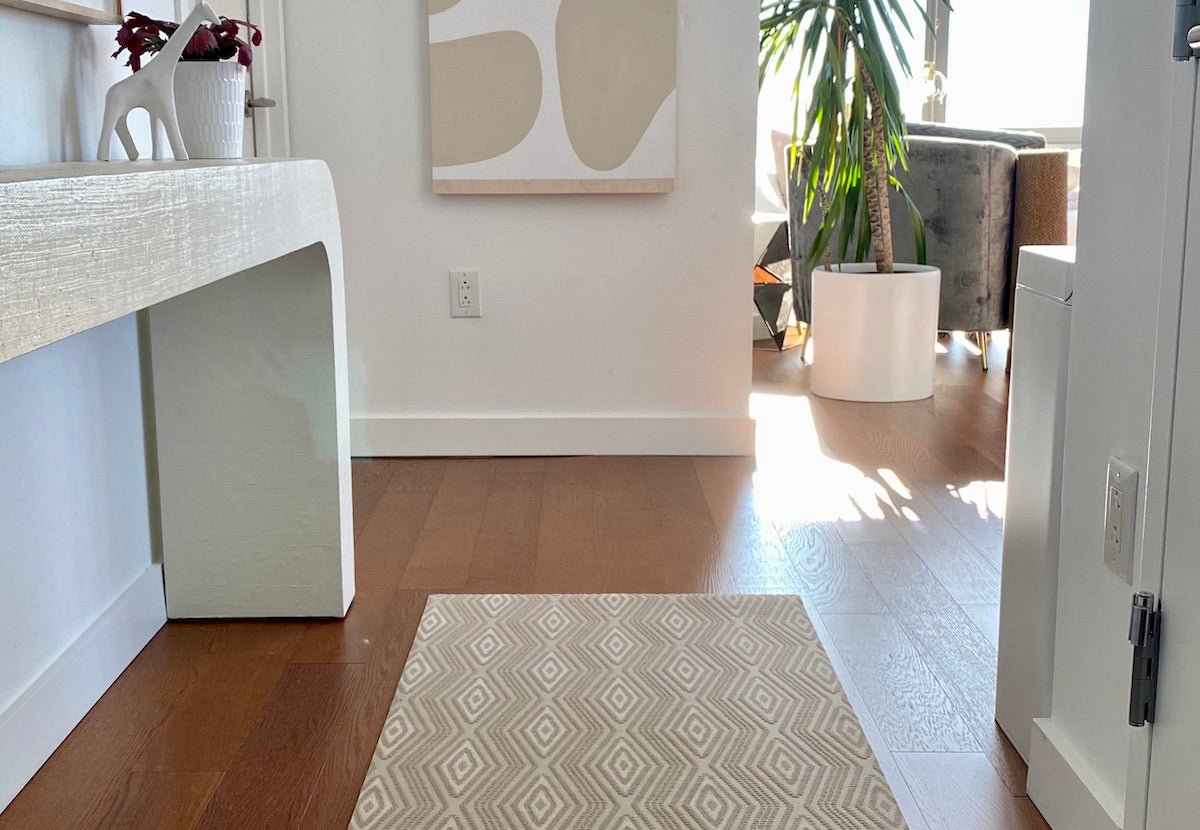 Design tips for your apartment.
Read More >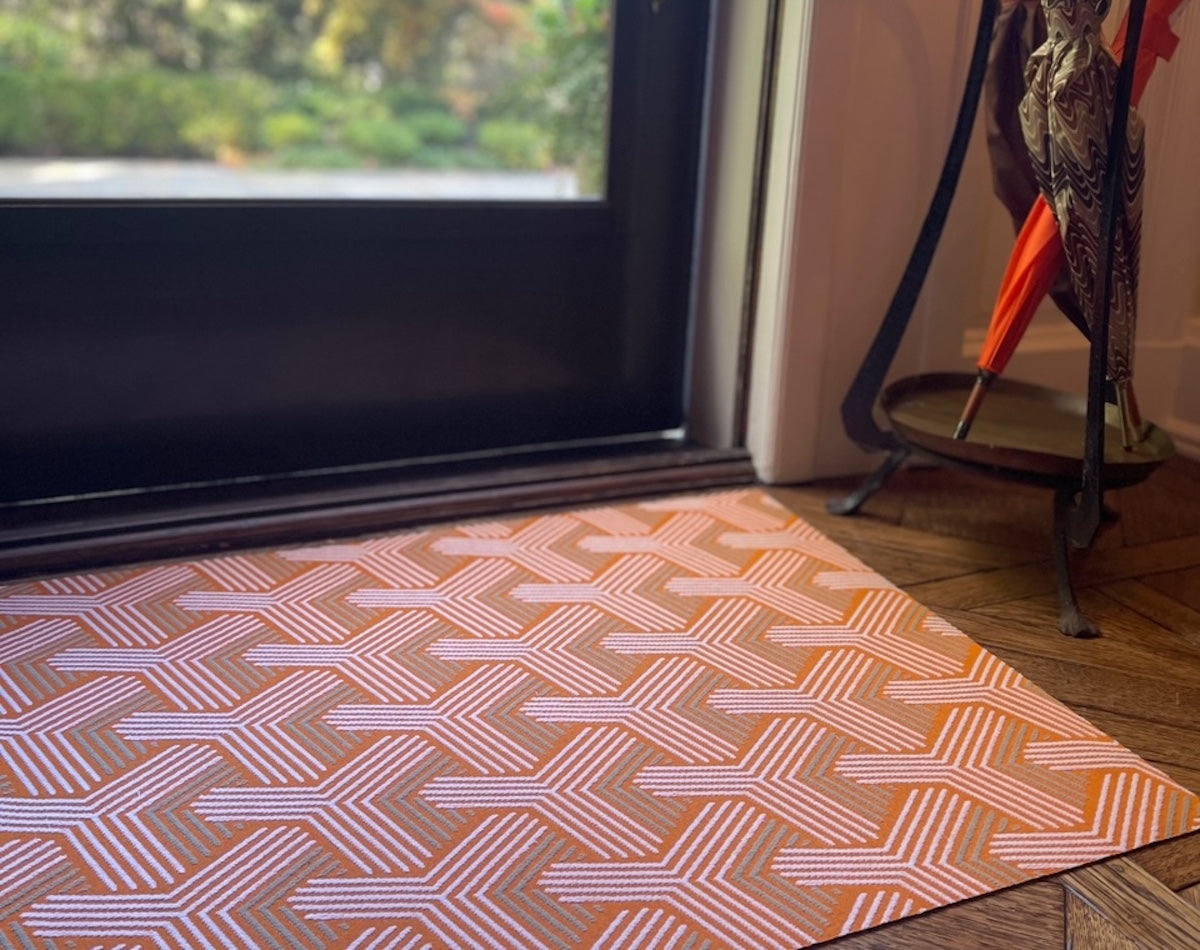 Your entryway is the first place you're going to showcase your interior eye, here are some decor ideas.
Read More >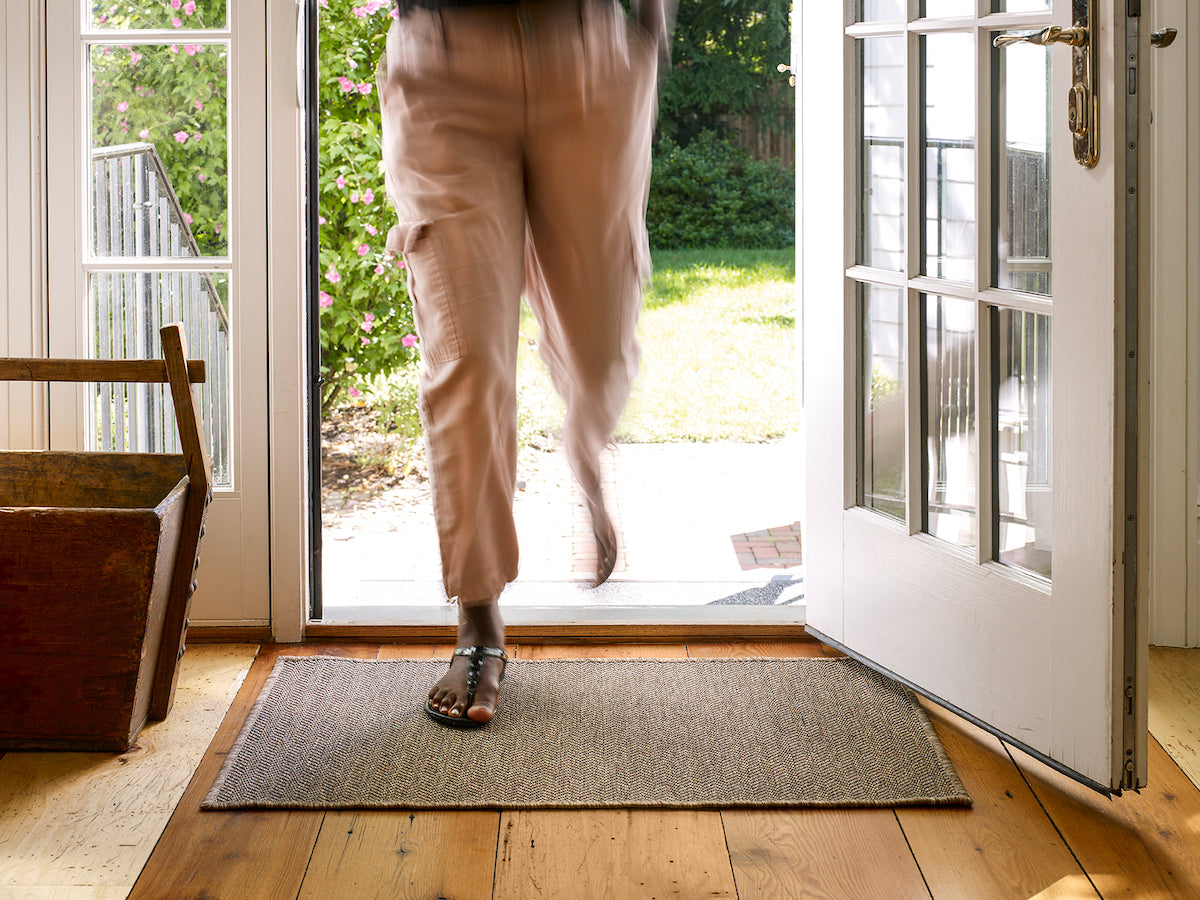 There's a difference between the two.
Read More >

First impressions matter.
For both you and your visitors.
Just like a clean desk or freshly-made bed, coming home to a beautiful and functional entryway is restorative and uplifting. We aim to turn these often ovelooked areas of our homes into inspired areas that welcome and invite us home.
LEARN MORE ABOUT US >